If you have to set off after the great disaster our country has gone through, we recommend that you pay attention to the following items.
What Should Be Considered While Going Out After the Earthquake?
• While getting away from the damaged areas around you, take advantage of the Turkey Map of the roads closed due to the earthquake and alternative routes of the General Directorate of Highways. For up-to-date information: https://twitter.com/KarayollariGM
• If you are going to set off with your vehicle, be sure to take your first aid and earthquake kit with you.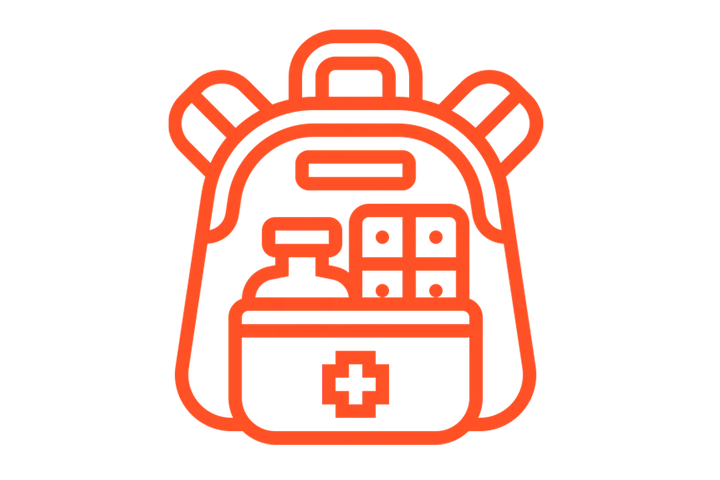 • When the car is running and stationary, carbon monoxide gas is emitted into the vehicle. If you are trying to protect inside the vehicle, ventilate it at regular intervals.
• Those traveling to the earthquake area can take a large number of jacks and construction crowbars with them to assist in the removal of the debris.
• If you get stuck on the road for any reason, pull your vehicle to the right and wait for help by burning your quads.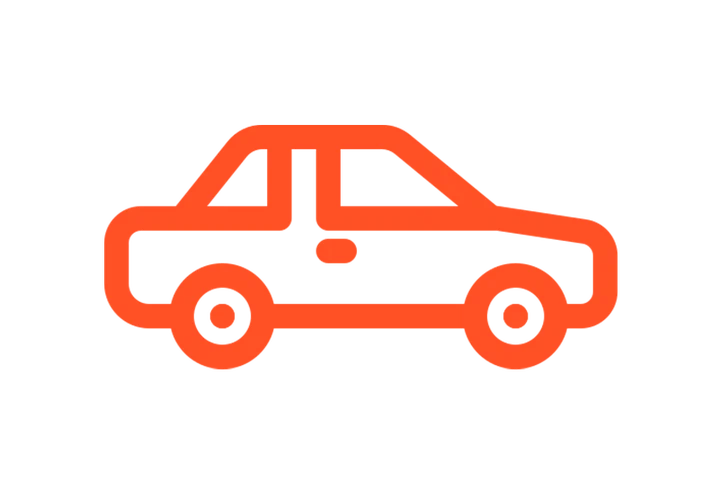 • If you are stuck in snow with your vehicle, make sure that the exhaust pipe is not covered by snow.
• If necessary, call ALO 159 Highway Line and ask for help.
• Use internet-based communication tools to avoid distracting operators.
• Follow only the information given by official institutions (AFAD) and non-governmental organizations (Ahbap, AKUT).