Dubai Flight Ticket
Dubai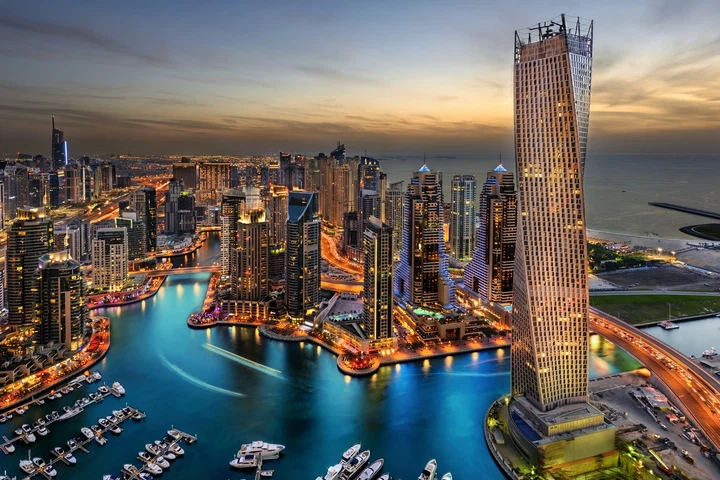 There are many places to visit in Dubai, many activities to do, and many places to spend time for tourists. This is the second largest emirate after Abu Dhabi, which is the most populous place in the United Arab Emirates. On the northern coast of Dubai are the emirates of Abu Dhabi and Sharjah. Dubai, Sharjah, and Ajman regions form a metropolitan area. Located in the Middle East and Bafra Gulf regions, Dubai has a constantly evolving structure. It is a metropolitan city with a commercial and culturally cosmopolitan structure.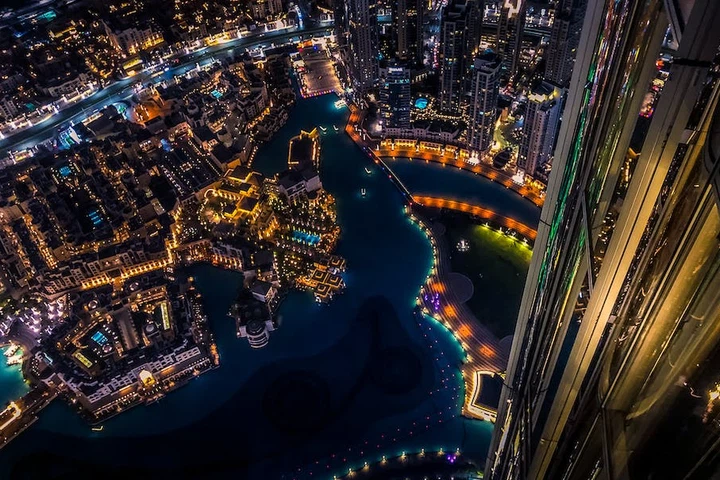 Places to Visit in Dubai

Dubai, which is among the most interesting cities in the world, has made rapid investments thanks to its oil wealth and has become a city with the most modern structures, high entertainment centers, and ostentatious places. Thousands of tourists visit Dubai every year, which has the most cosmopolitan structure of the Middle East and an international lifestyle.

Burj Khalifa

Burj Khalifa, with thousands of skyscrapers, is the first place to visit in Dubai. This 161-floor building has a height of 828 m and is therefore known as the tallest skyscraper in the world. There are Dubai hotels around. Looking at the skyscraper from the outside is also very exciting and beautiful. It is possible to go out to the observation site in the morning and evening. It is very spectacular to watch the city view from here, especially as the sun goes down. The skyscraper, whose construction was completed in 2012, has an excursion club and restaurants. You can participate in entertainment organizations, go to the observation terrace or dine in restaurants.
Burj Al Arab

Burj Al Arab, one of the most touristic attractions, is an ultra-modern structure. Burj al Arab, the first seven-star hotel not only in Dubai but in the world, was built in Dubai's famous man-made rooms. It is possible to reach the bridge from here. Welcoming its guests under the most luxurious conditions, this hotel has an exclusive bar, restaurant, underwater and safari tours, beaches, and entertainment centers.
By purchasing a Dubai flight ticket, you can go to this hotel and stay at this unique place with an altitude of 321 m.

The Dubai Mall

The Dubai Mall, which you can choose to shop during your Dubai trip, is the second largest shopping mall. Close to 100 million domestic and foreign tourists have come to the shopping center, which was opened in 2008. This building, which has a magnificent interior and exterior decoration, is quite impressive.
There are many large shops, ice rinks, an aquarium with more than 33000 sea creatures, more than 200 cafes and restaurants in the shopping center. Here you can shop, dine, relax in the cafe, visit the aquarium and ice skating.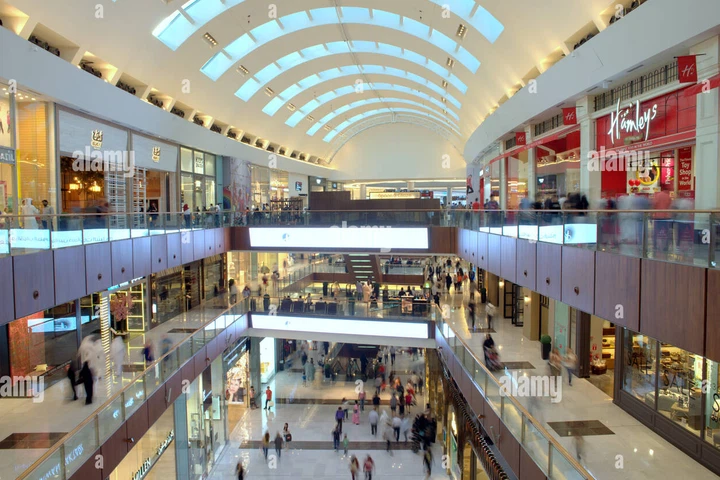 Dubai Museum (Al Fahidi Fort)

Although there are not many places to go for a historical trip in Dubai, there are structures that reflect traditional life before oil. Due to this feature, the Dubai museum is among the places that should be visited in Dubai. El Fahidi Fortress, one of the oldest structures in Dubai, built in 1787, welcomes its visitors.
Dubai Museum is a must-see for those who wonder what the city looked like before its current cosmopolitan and modern structure. The bronze balls and palm houses in its garden are very impressive.
Apart from these, in the museum; Artifacts such as rare authentic monuments, pottery, original hand drawings, ships, sailing equipment, bamboo houses, and local boat models are on display.

Mall of Emirates & SKI Dubai

Mall of Emirates & SKI Dubai is one of Dubai's most popular shopping malls located on Sheikh Zayed Road. Although many new shopping centers have been built after its opening, this is still the most attractive place. One of the reasons why it is one of the most visited places in Dubai is its indoor ski resort.
You can even see penguins while skiing in this desert climate. Mall of Emirates & SKI Dubai, where you can go by using the Dubai flight ticket opportunity, is a place where you can have a wonderful experience.

The Dubai Fountain

Famous for its flamboyant structures, Dubai's famous fountain The Dubai Fountain is a fascinating place with a wonderful choreography. This fountain, which has the largest choreography in the world, has lighting effects accompanied by music. Many domestic and foreign tourists come to watch this place. The water rising from the fountain reflects lights by drawing shapes in different ways, accompanied by music. You should definitely see this unforgettable fountain, one of the symbols of Dubai.

JBR Walk & Dubai Marina

One of the popular places that is more crowded in the evening is JBR Walk & Dubai Marina. There are many shops, restaurants, and cafes along the beach. You can watch many skyscrapers by walking on the shore of the Persian Gulf.
You can take a camel ride on the beach at JBR Walk and have a different experience. There are luxury venues and restaurants in the marina located around the artificial canal. You can have a nice dinner here. There are also Dubai hotels where you can stay here.

Palm Jumeirah & The View at The Palm

Palm Jumeriah, one of the symbols of the city, is one of the unusual artificial islands in Dubai. This island, which looks like a palm when viewed from above, can be reached from the bridge. This place, where visitors come not only from Dubai but also from the world's richest and famous names, is one of the symbols of luxury life.
There are hotels, restaurants, nightclubs, shopping malls, beaches, and water parks here. At the same time, there is a 240 m high tower called The View at The Plam, designed in the shape of a palm on the island. It is possible to see the wonderful view of the Persian Gulf from here.

Souk Madinat Jumeirah

Madinat Jumeirah has a design that reflects Arab culture in a modern way and is established on an area of more than 40 hectares. It is known as the largest holiday destination in the United Arab Emirates. Famous Arab markets in it is a great place for those who want to feel traditional Middle Eastern and Arabian culture.
It is a popular place where local and foreign tourists coming to Dubai buy gifts for themselves and their loved ones. There are 30 restaurants serving international cuisine around the bazaar. In this place, which is more dynamic, especially in the evening hours, you can go to restaurants and taste great flavors or take a delicious coffee break.


Dubai Popular Destinations