We experience the feeling of love every day, but February 14 Valentine's Day is very special for everyone... Because it is a day when love is blessed... On Valentine's Day, which is celebrated in many parts of the world, some countries have different traditions from other countries. In this article, we have compiled special traditions for February 14 Valentine's Day from around the world.
Italy
Our stop for the 14th February Valentine's Day Traditions from around the world is Italy. On Valentine's Day, Italians give each other manis written in four languages and chocolate-covered hazelnuts called "Baci Perugina". Also known as the "Spring Festival", single women get up early in hopes of meeting their future spouses and believe they will marry the first man they see.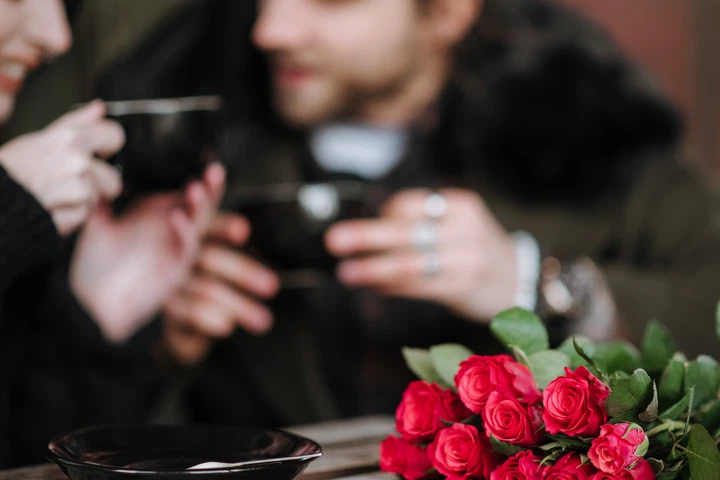 France
Did you know that King Louis XVI of France started the custom of sending red roses on Valentine's Day? The king, who started this tradition with the roses he sent to his wife, Marie Antoinette, has a hand in the beginning of today's romance. There is also a lottery known as the "Love Draw" in France, but it is banned by the French government. The reason for the ban is the possibility of the Quran getting out of control.
Denmark
In Denmark, lovers don't send roses, but snowdrops. Of course, this is very normal in a country where snowdrop flowers are common... Men send poems called "gaekkebrev" to women they like without specifying their names, and the woman is expected to guess who sent the poem. If the woman guesses the man who likes her correctly, she wins an egg on Easter.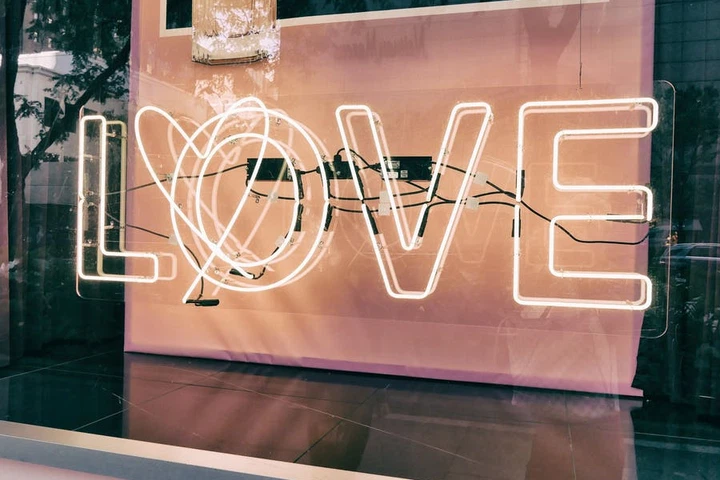 Philippines
Among the traditions specific to February 14, Valentine's Day, the one that most interests the society takes place in the Philippines. Because in the Philippines, lovers get married collectively on February 14. Couples who want to immortalize their love and carry it to the future sit at the wedding table on February 14 every year. According to some statistics, more than two thousand couples entered the world house in 2012, a record that is hard to reach.
Britain
Thanks to the 14 February Valentine's Day Traditions from around the world, we also learn that British women are actually romantic. British women pin or place five bay leaves on their pillows on the eve of Valentine's Day, February 14. The reason for this is that they believe that they will see their future spouses in their dreams with the magic of laurel leaves.
Chinese
Qixi Festival, which is Valentine's Day in China, is traditionally celebrated in August. On this special day, lovers draw patterns on melons and prepare various recipes. But today, the young population of China also celebrates Valentine's Day, February 14, with roses and hearts.
South Korea
In South Korea, which makes the 14th of every month special; On February 14, women confess their love to men, and on March 14, men confess their love to women. On April 14, they eat black noodles called "jajangmyeon" alone. On the fourteenth of the rest of the year, romantic acts are carried out.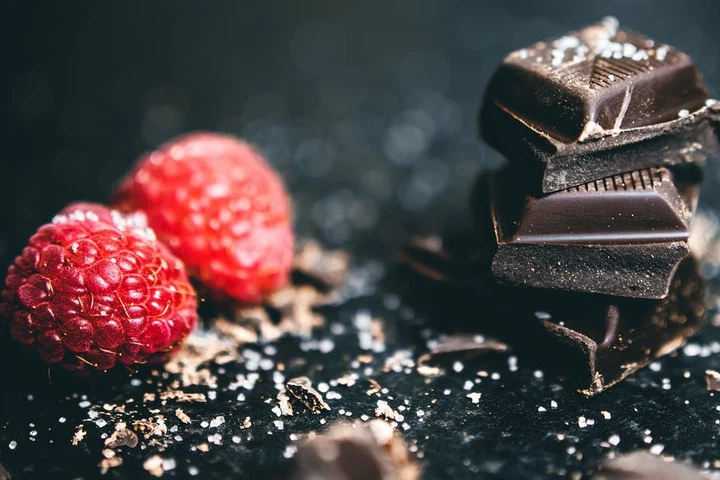 Brazil
Another country that celebrates the day of love other than February 14 is Brazil. In "Lovers' Day" or traditionally known as "Dia Dos Namorados" celebrated on June 12, it's not just lovers; everyone gives each other love cards, chocolates and flowers. This special day is crowned with music festivals and various events.
South Africa
A festival called "Lupercalia" is held in South Africa, which deserves the Valentine's Day on February 14 with long celebrations. During the Lupercalia Festival, lovers write each other's names on their arms, make surprises and give gifts...
Wales
In Wales, which does not celebrate Valentine's Day on February 14, the day of Saint Dwynwen, the protector of lovers, is celebrated. In these celebrations, which take place on January 25 every year, with a tradition dating back to the 17th century, men carve wooden spoons for their lovers.
Finland
February 14 is celebrated as "Ystävänpäivä" or "Platonic Friend Day" in Finland. In this tradition, which started in Finland in the 1980s, first of all, friendship is celebrated and blessed.