Is there anyone among us who has not read Jules Verne's book "Around the World in 80 Days" and not dreaming of their adventures? When you think of Novels and Movie Heroes Encouraging Travel, doesn't Phileas Fogg's 80-day adventure come to mind? So, which novel or movie heroes come to your mind? In our article Novels and Movie Heroes That Encourage Travel, we have compiled the heroes of novels and movies that come to mind first or that impress with their adventures.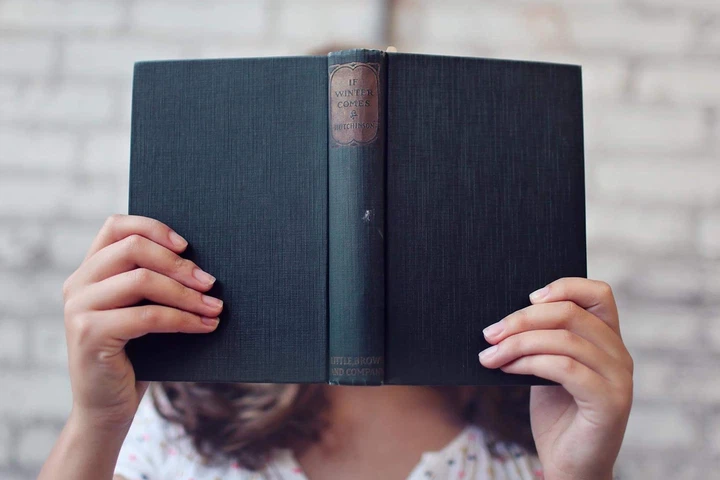 Around the World in 80 Days
In this very famous children's novel by Jules Verne, we witness the British gentleman Phileas Fogg traveling around the world in 80 days. In this adventure that takes place in various vehicles, Phileas Fogg has the chance to meet many people and intertwine with many cultures. At the end of the book, he wins his bet and gets a happy ending by marrying the Indian princess he met during his travels. To embark on an adventure with Phileas Fogg, you can also buy a London flight ticket and fly to the city where Around the World in 80 Days began.
Travel Book of Evliya Celebi
The first volume of Evliya Çelebi's Travel Book, famous for his travels, begins with Istanbul and its surroundings. In the second volume, Bursa and its surroundings are described. In the other volumes of the Seyahatname, within the borders of the Ottoman Empire at that time; There are trips to Damascus, Palestine, Tabriz, Baghdad, Moldavia, Transylvania, Bosnia, Sofia, Albania, Belgrade, Montenegro, Austria, Crimea, Esterhan, Crete, Thessaloniki and Anatolian lands that we cannot count. Travel to the place where Evliya Çelebi's adventure began by buying an Istanbul flight ticket or an Istanbul bus ticket!
İlber Ortaylı Travel Book
How about walking in the footsteps of İlber Ortaylı, one of the most important historians of our time? In İlber Ortaylı's Travel Book; Iran, Azerbaijan, Russia, Israel, Jordan, Syria, Uzbekistan, Crimea, Bosnia, Macedonia, Albania, Serbia, Montenegro, Kosovo, Hungary, Romania, Austria, Greece, Italy, Malta, Spain, Portugal, Lithuania, Estonia, Sweden, While browsing through the pages of the history of countries such as India, Japan and Singapore; It is enough to buy a Moscow flight ticket, a Budapest flight ticket, a Vienna flight ticket, a Barcelona flight ticket or a Rome flight ticket to see their current state.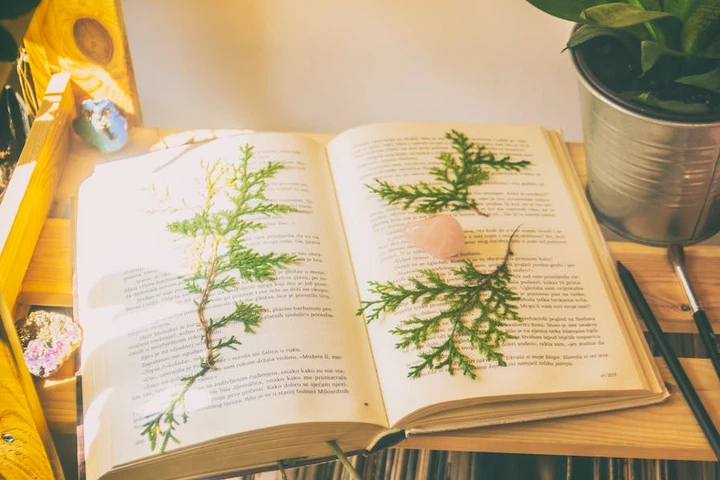 Five Cities
In the book "Five Cities", written by Ahmet Hamdi Tanpınar, one of the master writers of Turkish literature, the cities of Istanbul, Bursa, Ankara, Erzurum and Konya are described. While reading Ahmet Hamdi Tanpınar's Five Cities book, which puts Turkey's spiritual culture into words; You should also take a look at the deals for Istanbul bus tickets, Bursa bus tickets, Ankara bus tickets, Konya bus tickets and Erzurum bus tickets. Because after reading the book, you will want to go on a tour covering these cities.
My Africa
The 1985 film My Africa was screened in our country in 1987. The cast of the autobiographical film features beloved actors such as Robert Redford and Meryl Streep. Set in 1913, the film tells the story of Karen Blixen from Denmark, who married for the title and settled in Africa, and then had a love affair. We recommend that you take the time to watch the movie that won the Oscar in 7 categories.
Motorcycle Diary
It's not too late to join the adventure of Che Guevera that started in Argentina and ended in Miami with his friend. Lucky spectators who bought a flight ticket to Miami will dance to Latin music while taking the last step of the Motorcycle Diary together with Che. You should definitely watch the movie that reveals the Latin America of the period.
Vicky Cristina, Barcelona
It is impossible not to come across this movie while you are searching for a flight ticket to Barcelona! Vicky Cristina, Barcelona is a production other than Woody Allen's films that generally encourage New York and Paris. After watching the movie that brings together Javier Bardem, Penelope Cruz, Scarlett Johansson and Rebecca Hall, you will look forward to buying a flight ticket to Barcelona even more!