The 5 best routes for cyclists are routes that can meet all the expectations of those who want to enjoy nature while pedaling pleasantly. One of these is that pedaling cyclists can spend quality time away from the crowd and noise of the city. At the same time, pedaling with a unique view relieves stress.
Cycling is one of the best ways to travel the world. Imagine planning a route where you can explore local places as you wish and stop whenever you want! If you have planned to cycle for your next holiday abroad, you should definitely give cycling routes a chance.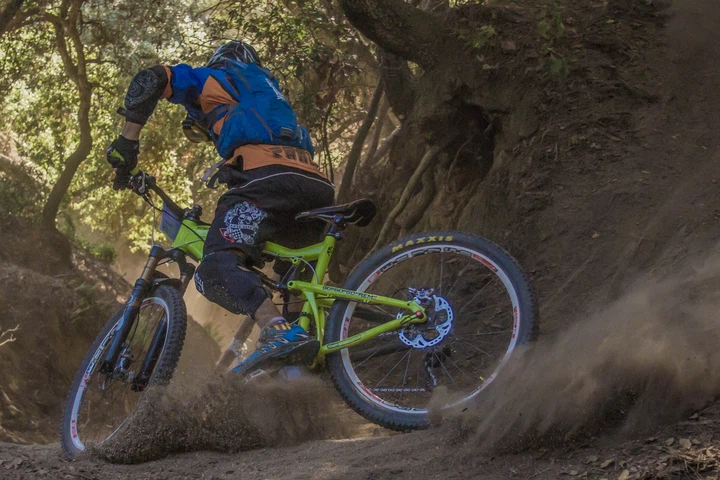 Sapanca
In addition to being a developed city in terms of bicycle traffic, Sapanca encourages local people to use bicycles as a means of transportation. Sapanca is the place where the 2020 Marathon Mountain Bike World Championship is held. Cycling through the city center and climbing towards the lake is good for leg muscles. Light wind and unique Sapanca view will be with you during the difficult climb to reach the hills in the city.
Fethiye-Babadağ
It is one of the first places seen by those who come here using the Babadağ highway, one of the famous cycling routes. There are 1969 m high summit and 1400 m peaks named Karatepe. Both peaks are very close to the sea. For this reason, many visitors come here for paraglading. It is also a popular destination for those who love cycling. If you like climbing, Fethiye Babadağ is a great cycling destination for you! Vehicles depart from Fethiye center towards Ölüdeniz. Those who continue to the mountain road entrance climb a steep slope after Hisarönü. When the climb is over, an extraordinary view will fascinate you!
Trakya (Thrace)
For those who want to start moving from Tekirdağ, Şarköy in Trakya is one of the best cycling routes. After a few kilometers from the center, the stone road is continued and when leaving the district, the road with olive trees on its right and left passes to Eriklice. There are many vineyards here. The villages of Hoşköy, Gaziköy, Tepeköy, Uçmakdere and Şarköy provide a wonderful experience for those who love bicycle tours. This place, which has a unique beauty and suitable paths for cycling, provides a perfect bike tour.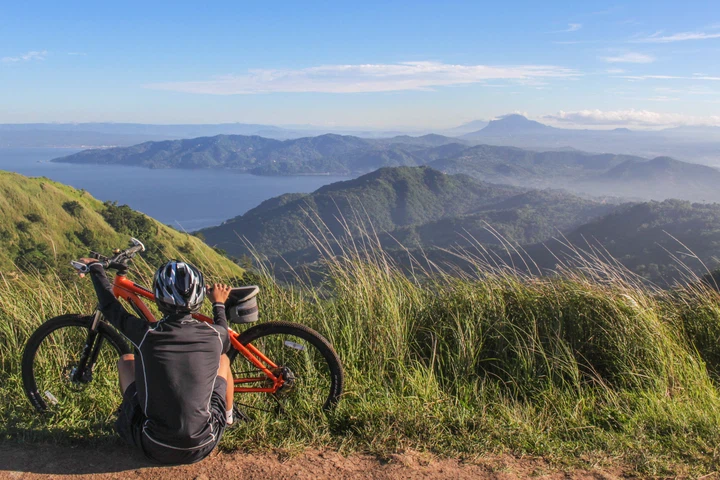 Isle of Wight, England
The Isle of Wight, England's most interesting and developed geography, is like a paradise for cyclists. Green hills stretching to the sea, green hedges, deep and mysterious waterways and lime cliffs are some of the beauties on the island. These days, Londoners often choose this island for a romantic weekend. It is also an island with restaurants full of gastronomic options and colorful festivals.
North Sea Cycle Trail, Europe
One of the most beautiful cycling routes is the European routes. Among these routes, the North Sea Cycle Route is a circular road that passes through eight countries. This 6437 km road starts in the Norwegian mountains and passes under Amsterdam. It requires constant breaks. Summer is the best timing to enjoy cruising and cycling. Cyclists following this route will witness an unforgettable sight.