Spring has come with all its enthusiasm! The trees bloomed. The land is green again. This is an invitation for adventurous souls! It's the perfect time to travel the world. From the other side of the world to places waiting to be rediscovered, the most beautiful spring travel routes are here for travel enthusiasts!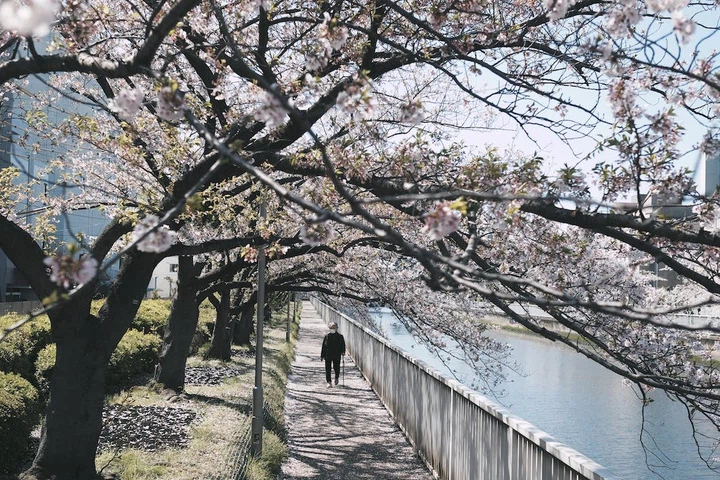 Tokyo, Japan
The Sakura Season, which starts from March and lasts until the middle of April, makes Tokyo worth seeing. Although, there are not only Japanese Cherry Blossoms in the city where you can go with a Tokyo flight ticket. While Sakura Season has gone to Tokyo, one of the most beautiful spots in Japan; You should take time to visit the Imperial Palace, Kanda Shrine, Akihabara District, Sensoji Shrine, Shibuya, Shinobazu Lake, Tokyo National Museum, National Science Museum, Yoyogi Park, Tokyo Tower and the parks in Tokyo, which the Japanese attach great importance to.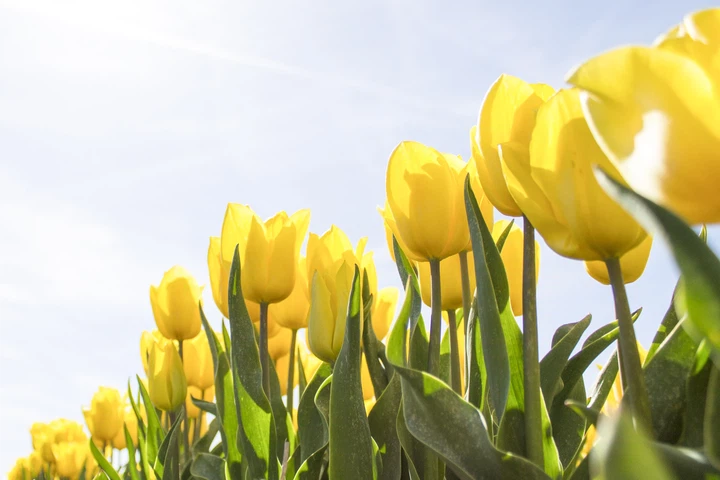 Amsterdam, Netherlands
"Where do the most beautiful spring flowers bloom?" The answer must be Amsterdam. After flying to Amsterdam, the capital of the Netherlands, with Amsterdam flight tickets, you should create an opportunity to wander among the tulips! Especially Vondelpark, located in the center of the city, is worth visiting. It is possible to observe around eight million tulips at Keukenhof, which is located 40 kilometers from Amsterdam. If you happen to be in Amsterdam, you should not return without buying flowers from the Flower Market and having a photo taken with the De Gooyer Windmill.
Barcelona, Spain
Barcelona, one of the most beautiful cities in Spain, is beautiful in every season! But spring offers a completely different taste in the city for those who buy a flight ticket to Barcelona. It is the perfect time to take a tour in the city famous for its colorful streets and delicious food… Las Ramblas, Sagra da Familia, Park Guell, El Born District, Casa Mila, Poble Espanyol, Port Vell, the city's Gothic streets and the Nou Camp Stadium, a frequent destination for sports fans, are the most preferred destinations for Barcelona passengers. Some of the places it visits… Also, you shouldn't miss the city's parks, you should enjoy the spring in Barcelona!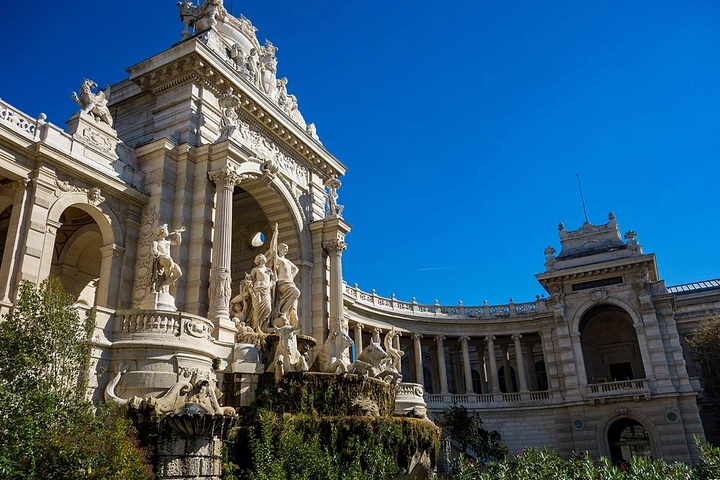 Marseille, France
If you enjoy port cities, it's time for Marseille! You can observe the traces of European culture while warming up with the Mediterranean climate in Marseille, which you can explore while buying a flight ticket to Paris. le Vieux Port, le Panier, Cours Julien, Notre Dame de la Garde, Marseille Cathedral, Stade Velodrome, Château d'If, Jardin de la Colline Puget, Opéra Municipal, Noailles, Aix en Provence, Calanques National Park, la Vieille Charité and Palais Longchamp are just some of the laces you can visit the 17th century streets of Marseille…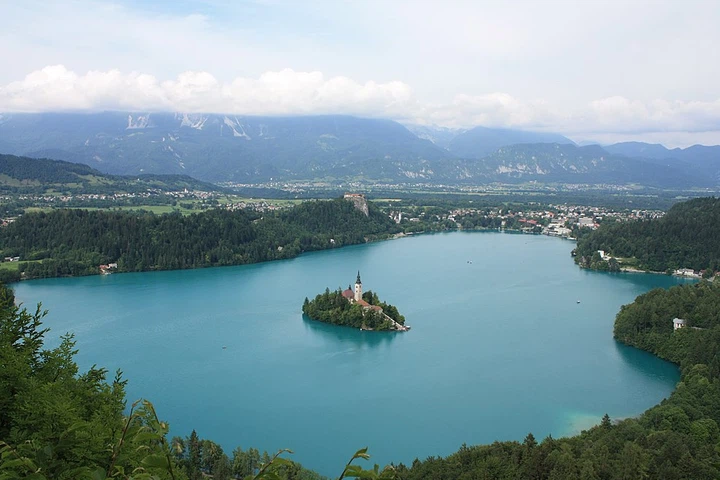 Bled, Slovenia
The Town of Bled is a good reason to drop by on your way to Slovenia. This town, which stands out with its natural beauties, is much closer for those who buy a Slovenian flight ticket! Located an hour and a half away from the capital Ljubljana, Bled Lake, which you can see from the 11th century Bled Castle in Bled Town, is a popular destination for water sports enthusiasts.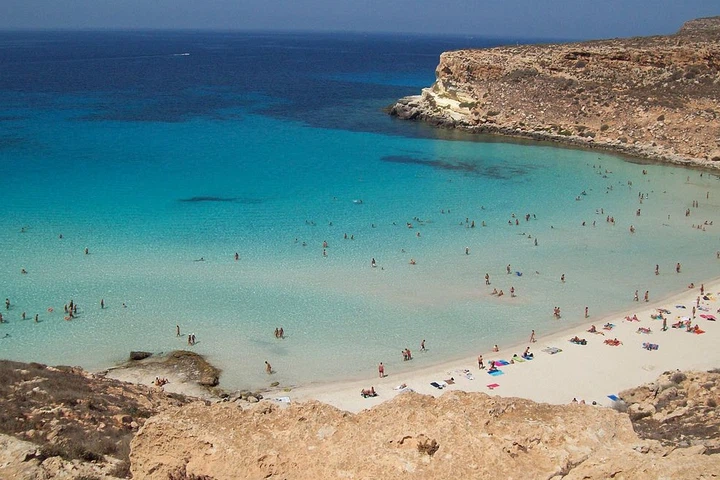 Sicily, Italy
It is impossible for those who buy plane tickets to Italy not to drop their way to the biggest island of the Mediterranean! Because, besides having an autonomous administration, Sicily is an island with direct flights from Istanbul. You can reach Sicily directly by buying a Catania flight ticket, or you can reach Sicily by connecting with a Rome flight ticket. After taking a break at a fish restaurant, you can enjoy the island by visiting Palermo, Erice, Alcantara Valley, Trapani Saltpans, Mount Etna, Alcantara Lake and Taormina. Etna Street and Bellini Square are on the list of places to visit in Sicily.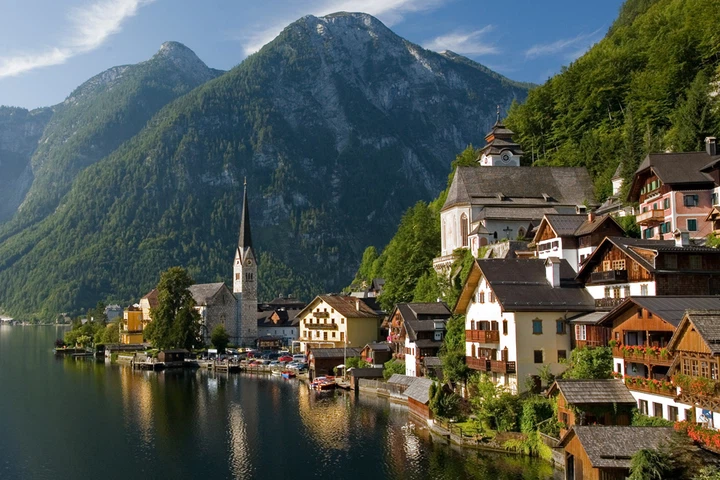 Hallstatt, Austria
"Where is the most photogenic town in the world?" Those who know the answer to the question are already on their way to Hallstatt. Easily accessible by those who buy a Vienna flight ticket, Hallstatt is almost number one among the most photographed places in the world. Hallstatt, which you can visit in two days because it is a small town, also has a few must-see spots. Market Square, Hallstatt Museum, Beinhaus and Skywalk are the main ones. Especially Skywalk offers an ideal location to look down on Austria, Slovenia and the Czech Republic.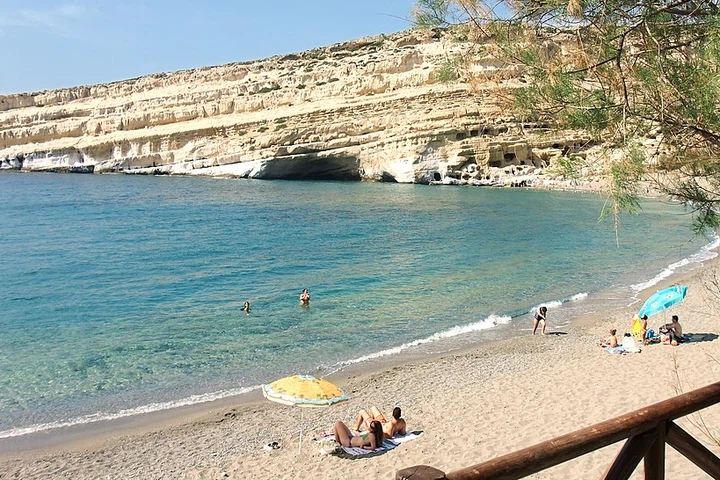 Crete, Greece
It is possible to reach Crete, the largest island of Greece, with Greece flight tickets. We see that Crete, the hometown of the world-famous writer Nicos Kazancakis, stands out not only with its historical beauties, but also with its natural beauties. Heraklion, Venetian Castle, Heraklion Archaeological Museum, Lion Square, St. Minas Cathedral, Knossos, Rethymno, Chania, Dikteon Cave and Balos Beach are among the most known touristic places of Crete…