Traveling with pets is a matter that requires some challenges and responsibilities. When making travel plans, you need to consider the needs of your pet. Additionally, you should research the rules and regulations regarding pets in the country or state you'll be traveling to.
First and foremost, you should consult your veterinarian to determine if your pet is suitable for travel. For some animals, traveling can be stressful and dangerous. If your veterinarian believes your pet is fit to travel, you can start making travel preparations.
Depending on your pet's health condition, you may need to get specific vaccinations before traveling. Some countries or states may require pets to have certain vaccinations. Additionally, in the place you're traveling to, pets may need to have identification methods such as microchips or tags.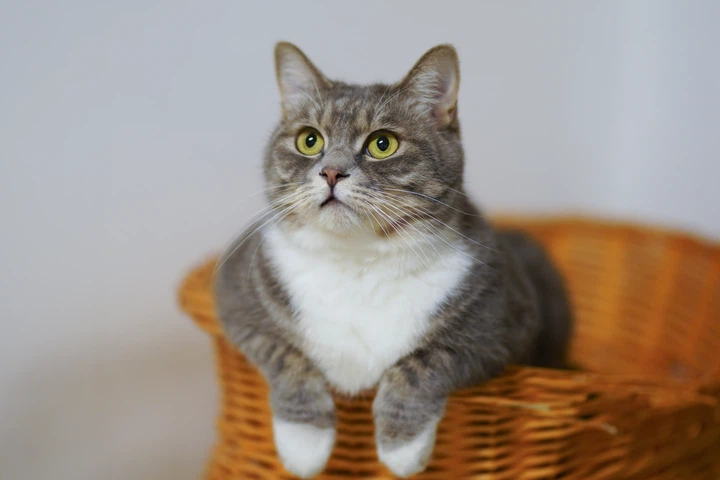 Provide Suitable
Travel Conditions
If you are traveling by plane, you should research the airline's rules for traveling with pets in advance. Each airline may have different regulations. You can carry your pet in the cabin or in the cargo hold. However, the rules for transporting pets in the cargo hold may be stricter, and you may need to be concerned about your pet's comfort and safety.
If you are traveling by car or train, you may need to place your pet in a carrier or crate. To ensure your pet travels comfortably, you should choose an appropriate-sized carrier or crate. Also, remember to provide regular access to water and food during the journey.
Traveling with pets can be challenging, but it is possible with the right preparations and planning. Stay informed about the rules from your veterinarian and the place you will be traveling to, and ensure that your pet travels comfortably and safely.
Traveling with pets can be done in accordance with the rules set by most countries and airlines. However, individuals who wish to travel with pets should first research the regulations in their own country and the country they will be visiting, and plan accordingly. Generally, specific health documents, vaccinations, and microchips are required for pets to travel. Additionally, suitable carriers or crates must be used for transporting pets during flights.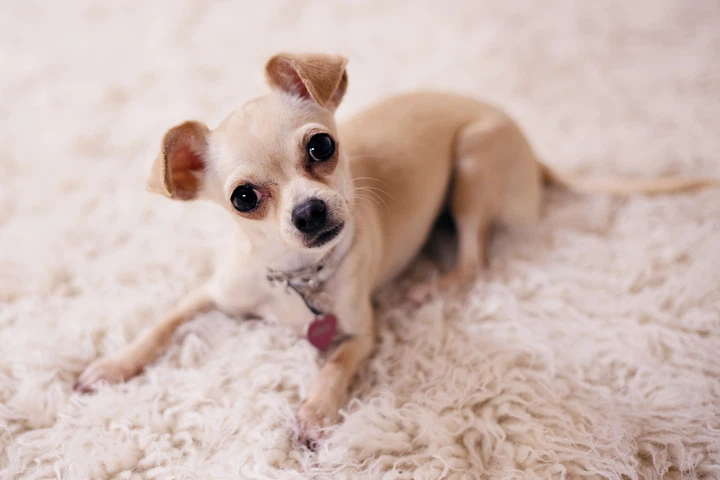 Do Your Research in Advance
Airline policies for transporting pets can vary from country to country and from one airline to another. While some airlines offer pet transportation services, others may not. Those who wish to travel with pets should research the rules and fees set by the airline companies in advance.
During the journey, some measures can be taken to meet the needs of pets and ensure a comfortable trip for them. For example, providing enough water and food before the flight to meet the pets' needs and supplying all necessary equipment and toys for their comfort during the travel.
In conclusion, traveling with pets is possible, but it is essential to pay attention to the appropriate rules and precautions. Pet owners should consider their pets' needs and health conditions when making travel plans.