Manisa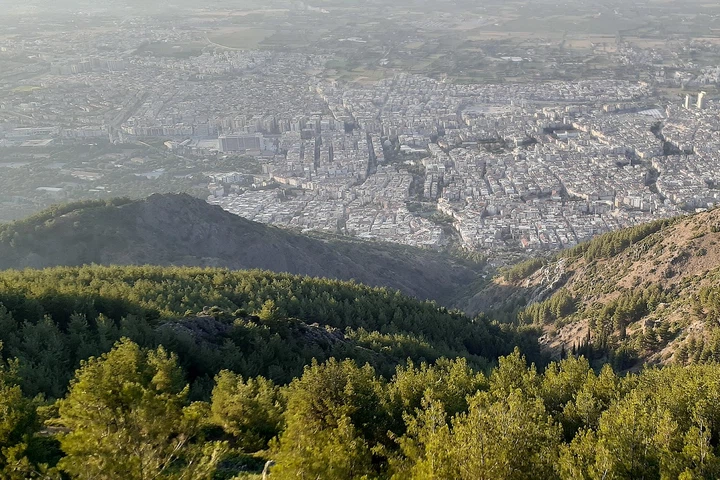 With Manisa bus ticket opportunities, many people can reach Manisa in a convenient and comfortable way. Manisa, which is known as the second largest city of the Aegean Region after Izmir, spreads over a wide area with 17 districts. This city, which is famous for both healing mesir paste and sultaniye grapes, is taking its place among the developing cities day by day, as it is very close to İzmir. Surrounded by mountains on all four sides, this province manages to come to the forefront in the agricultural production phase with the fertile lands of the Gediz plain. This province, which has been operating in the fields of weaving, food and agriculture for many years, today also gains important income sources with its wealth in the field of industry. Many important factories are located in this region. For this reason, the region continues to receive many immigrants, especially for business purposes. Manisa, which has fertile lands, has hosted many cultures and civilizations throughout history. Many civilizations have dominated these lands, and the majority of this area, also known as the Libyan region, has many ancient cities. Manisa, also known as the city of princes, is an important sanjak where princes are raised.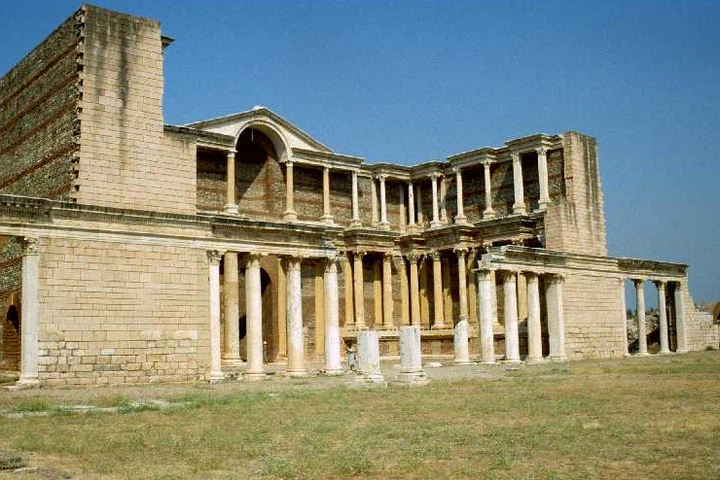 When to go to Manisa?
Especially in the western parts of this city, continental Aegean and Mediterranean climate prevails. The temperatures in June, July and August, which are quite hot, exceed 40 degrees. For this reason, is it possible for people who want to visit this city, of course, it is recommended to choose the first spring and last spring months. In addition, many local festivals and events are held in the region during the spring and autumn months. In order to participate in these festivals and events, it would be much more appropriate to visit the region in spring and autumn. You can easily take a look at Manisa bus ticket opportunities to visit the region.
Places to Visit in Manisa
Places to visit in Manisa promise all visitors to experience unforgettable moments. This city, which has hosted many cultures and civilizations for centuries, fascinates those who see it with its historical beauties. In addition to historical beauties, there are many natural beauties, hot springs and cultural heritages in this city. When it comes to places to visit in Manisa, many mosques, museums, spas, castles and ancient cities come to the fore. Since all these places are within the scope of a completely scattered campus, it is recommended that those who want to visit the city of Manisa spend at least 3 days in this city. In this way, every place to be seen can be seen and unforgettable experiences can be experienced.
Muradiye Mosque and Complex
This mosque and complex, which stands out among the places to visit in Manisa, were built for the third Murat. There are many madrasahs, soup kitchens and shops inside the mosque. This complex, which is a project of Mimar Sinan, draws attention as it is entirely made of cut stones and in addition, it has an inverted T plan. The complex, one of the most beautiful and elegant examples of classical Ottoman architecture, manages to impress those who see it with its architectural structure. There is a huge dome in the middle of the mosque. The fact that all of the interiors have fine ornamental details and, in addition, the fact that the entrance door is quite ostentatious, ensures that those who see it cannot stop themselves from taking pictures. It is recommended that you include this place in your travel list in order to see examples of classical Ottoman architecture closely and to travel in time.
Manisa Castle
Located in the northern part of the Spil Mountain and considered as the symbolic structure of the city, this castle consists of 2 parts. It is not known when this castle, which was present even in the Hellenistic period, was built and by whom. In addition, the castle and especially the inner structure of the castle were renovated during the Byzantine period and walls were added to the outside. This castle, which had undergone restoration work during the Ottoman period, unfortunately lost its importance since its walls suffered too much damage later on. For this reason, the settlement area overflowed outside the walls and the city began to spread around religious buildings.
Kula Houses
These houses, located in the kula region of the city of Manisa, resemble a labyrinth and offer interesting experiences to those who see it. These houses, located on a street so narrow that almost 2 people cannot walk comfortably side by side, have an important place among the places to visit in Manisa. The houses that reflect the 18th century architecture in the best way and that you can see easily in every part of the city are also called Turkish houses. Most of these houses, which are designed for large families, have 2 floors. Roofs made of tile and additional decorations attract the attention of those who see it. In addition, most of the houses have gardens and their textures have remained intact to this day. Not just for the urban nature It is recommended that you see these houses closely in this region.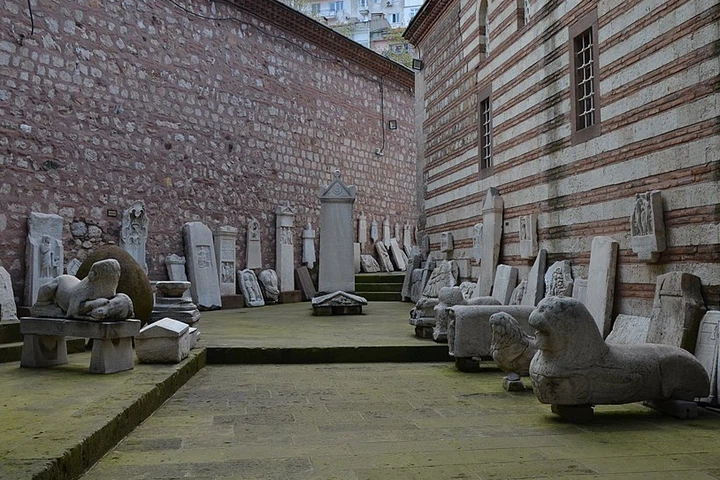 Manisa Museum
Most of the cultural assets obtained in the region by the people of the city of Manisa are brought together in this museum. Many documents reflecting the lifestyle, production conditions and religious beliefs of the people of Manisa for many years are also presented to the visitors in this museum. At first, all these obtained values were stored in the madrasa section of the Muradiye Complex, but the fact that more and more artifacts were obtained day by day left the need for such a museum. In addition, artifacts obtained from different regions of the western Anatolian region are in this museum. Thus, those who visit this place have the opportunity to travel in time.
Turgutlu City Museum
Turkish traditions and customs are best reflected in this museum, which can be easily reached by minibuses and minibuses going to Turgutlu district via Manisa Bus Terminal. It is very possible to come across customs and other traditions that emerged with the history of the Republic in this unique museum. This place, which reflects the Republican period in terms of architecture and was used as a government mansion in the 1930s, is also known as the grape mansion.
Sultan Plateau
This plateau is located in the Spil Mountain National Park and is approximately 850 m above sea level. In this region, which is popular with cherry trees, lush pine trees and cold drinking water are also very popular. This place, which is ideal for spending time alone with nature, is widely preferred especially in summer.
Kurşunlu Thermal Springs
One of the places that can be reached easily via Manisa Bus Terminal is known as Kurşunlu thermal springs. Spas with lush streets and impressive natural beauty; It continues to host a large number of tourists in every period of the year. Located in the Salihli district of Manisa province, these hot springs provide guests and visitors with healthy moments with their healing waters that are good for many diseases and ailments. Spas, which also include accommodation services, continue to develop and grow day by day thanks to the contributions of Salihli Municipality.