Let's gather those who say enjoy the winter by skiing. The World's Best Ski and Snowboard Routes have been compiled in this article for skiing and snowboarding, which is the first thing that comes to mind when it comes to winter sports starting from December until the end of May. All you need to do for a winter adventure that you can experience anywhere in the world is to buy a plane ticket.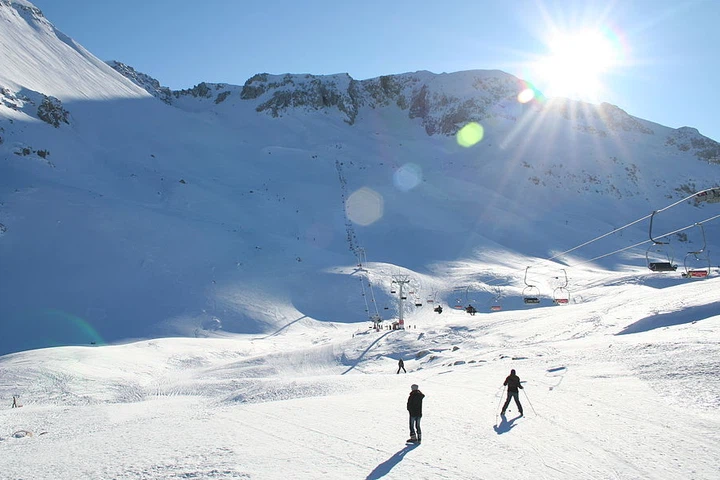 Davraz (Turkey)
Davraz Mountain, connected to the Taurus Mountains, is one of the important ski resorts in Turkey. The mountain, which is 140 kilometers away from Antalya city center and has a height of 2637 meters, offers an experience that must be conquered for both amateur and professional skiers with its 6 kilometers long tracks and 2 meters of snow thickness. Take the first step to ski on Davraz Mountain by buying a flight ticket to Antalya.
Gstaad (Switzerland)
Located three hours from Zurich, Gstaad is one of the most preferred ski resorts in Europe. Gstaad, which frequently opens its doors to Zurich flight ticket buyers and visitors from royal families; With its stylish hotels, restaurants offering unique tastes and nightclubs, it welcomes those who want to spend their winter holidays in luxury.
Madonna Di Campiglio (Italy)
Madonna Di Campiglio, one of the oldest ski resorts in Europe, has many tracks for Alpine Skiing and snowboarding. Madonna Di Campiglio, which hosts 3 Trentino Races every year; With its 155 km slope and 59 cable cars, it offers an ideal environment for winter sports.
Avoriaz (France)
Specially designed for ski enthusiasts, Avoriaz is one of the favorite locations by winter sports lovers. In the summer months, trekking, golf, mountain bike and outdoor activity lovers flock to Avoriaz, where skiers and snowboarders flock to in winter.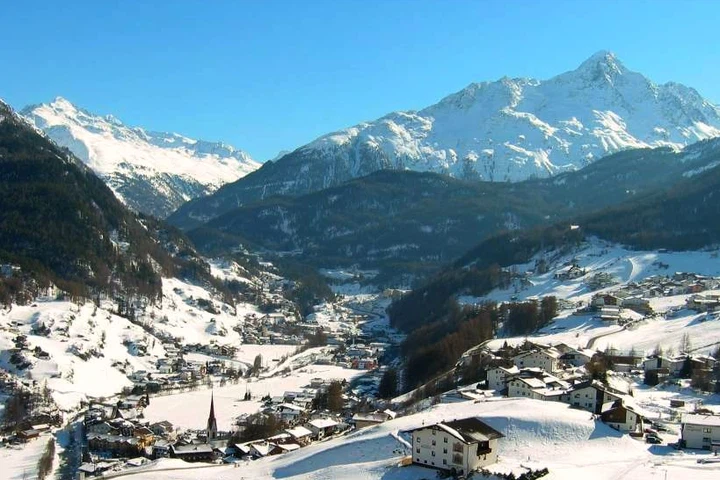 Solden (Austria)
Sölden, which is among the World's Best Ski and Snowboard Routes, welcomes more than two million tourists every year. Sölden, which regularly hosts the first world cup of the season every year, is a favorite of winter sports lovers with its 33 cable cars and a total of 146 kilometers long tracks.
Banksko (Bulgaria)
Located three hours from Sofia, Banksko takes its place among the World's Best Ski and Snowboard Routes. The center, which is preferred by those who buy a Sofia flight ticket, is covered with snow from December to May. Banksko has an ideal climate for all winter sports. Another plus of Banksko is the ski slopes of up to 70 kilometers.
Vail (Colarado - USA)
If you want to witness various winter activities besides skiing, Vail, located in the US state of Colorado, is for you. It is enough to buy a Colorado flight ticket to fly to Vail, which is included in the World's Best Ski and Snowboard Routes lists with 193 tracks.
Whistler (Canada)
Whistler, which is flocked by alpine skiing and snowboarding enthusiasts, is also known for hosting many winter sports. Skating, snowshoeing, cross-country skiing, ice skating, tobogganing and telemark skiing are some of them…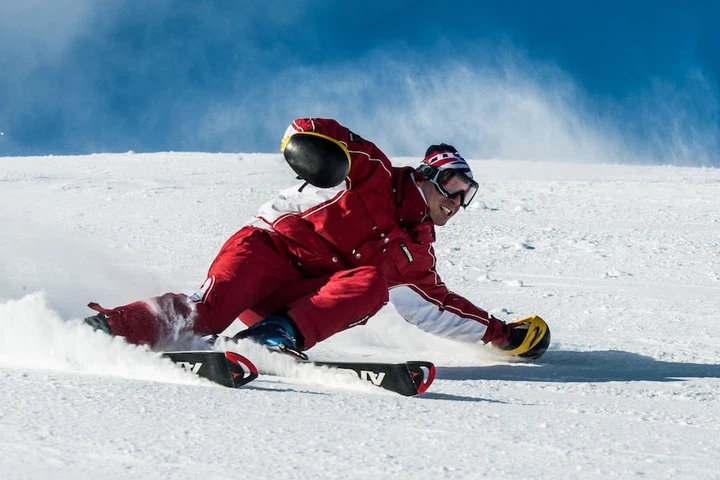 Garmisch (Germany)
Do not pass this winter without skiing by slolaming among the lakes in Garmisch, which made its name by hosting the Alps World Ski Championship in 2011. You should add a visit to Zugspitze Plateau Amusement Park to your program while climbing the Garmisch summit, where skiing can be done until the end of spring.
Davos (Switzerland)
Known as the "Magical Mountain" by the locals, Davos' 300 kilometers of track length, 53 lifts and 27 cable cars are proof of why it was named. Do not complete this winter without skiing on Parsenn Track, one of the most recognizable ski tracks in the world!