If you want to show your child the world but don't know where to start, you should take a look at excursion routes for families with children. We have compiled the world's and Turkey's child-friendly cities and places in our Travel Routes for Families with Children article.
Istanbul, Turkey
There are many child-friendly places in Istanbul for those who want to start traveling from their own country. The Toy Museum in Göztepe, Legoland in Bayrampaşa, the Kite Museum in Üsküdar and the pearl of Eyüpsultan, Vialand are the main ones for toy-loving children. In addition, Miniatürk, Rahmi Koç Museum, Sea Life Aquarium and Madame Tussauds Museum await curious little ones.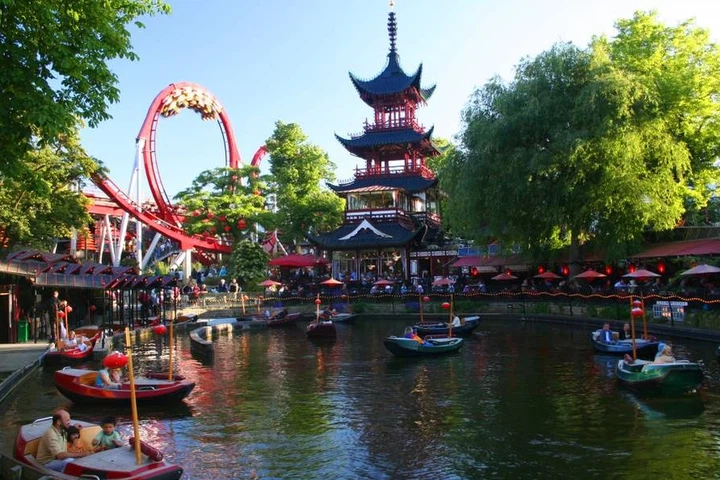 Copenhagen, Denmark
When you take a family trip to Copenhagen, one of the quietest cities in the world, you will be surprised by the abundance of places to visit. For this reason, we gave priority to this country while creating Travel Routes for Families with Children from around the World. Tivoli Gardens and the Guinness Museum in the city center will attract the attention of the little ones. While you are in Denmark, do not leave without stopping by Billund, the home base of lego.
California, USA
How about exploring Disneyland, where fairy tales come true? We know that everyone, big or small, will say "YES" to this question. Therefore, we are making our second trip to Disneyland. Castles of cartoon characters and Disney ships await you on this journey. While you're on your way to California, don't forget to add Legoland, which is loved by children between the ages of 2-12, to your travel route!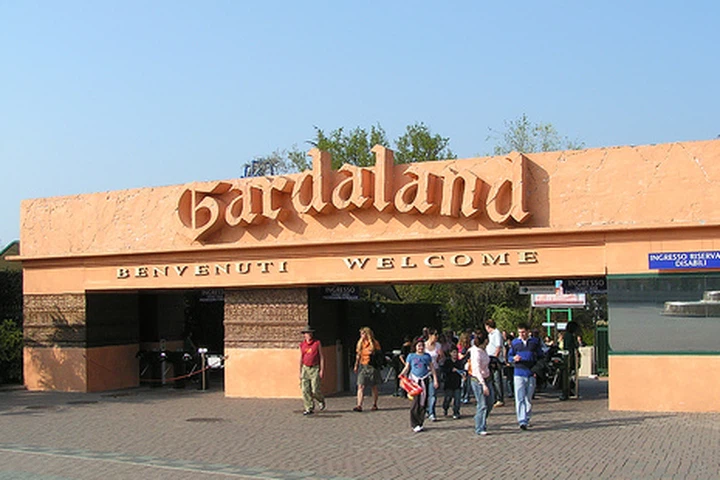 Verona, Italy
Located right next to Lake Garda, Gardaland opened its doors in 1975. Gardaland Park, Gardaland Sea-Life, Legoland Waterpark, Gardaland Hotel, Adventure Hotel and Magic Hotel are among the main venues of this complex. It continues to increase its appeal with the Jumanji – The Adventure area opened in 2022. Your child will absolutely love this land of adventure!
Amsterdam, Netherlands
When it comes to Travel Routes for Families with Children, it is impossible not to mention Efteling, which is an hour and a half away from Amsterdam! In this fairy tale land, which opened its doors to children in 1952, you will have the chance to look closely at every detail about fairy tales. You can visit Efteling, which appeals to adults as well as children, 365 days a year. It should be noted that there is no ticket fee for children under the age of four in Efteling.
Los Angeles, USA
When Los Angeles is mentioned, animations and movies come to mind. At Universal Studios Amusement Park, you will be able to see those great heroes up close that you see in the cinema, on television or on the internet. While creating Travel Routes for Families with Children, we thought that Universal Studios Amusement Park would be fun for adults as well. It will also be enjoyable for you to visit real places where your favorite movies are shot.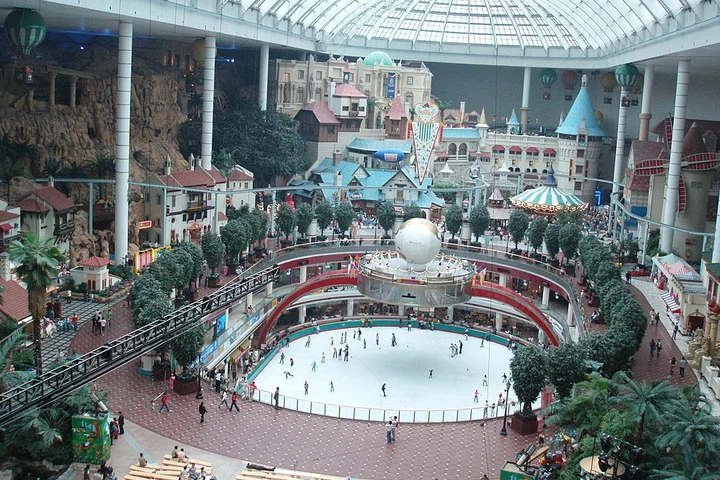 Seoul, South Korea
If you happen to be in South Korea, visit Lotte World, which has the title of "The World's Largest Indoor Amusement Park". Lotte World, which draws attention with its museum, shopping center and sports fields, is open every day of the year. Lotte World, which also has entertainment areas such as Giant Loop, Flume Ride, Drunken Basket and Camelot Carrousel, is suitable for everyone from seven to seventy-seven entertainers.
Barcelona, Spain
Barcelona, which is one of the world countries that promises entertainment for most of the year, has many activities that will attract families with children. Enjoyed by people of all ages, Bosc Urba, the fun toys of Tipidabo Amusement Park, Park Güell, which is beautiful enough to enter your child's dreams, and the "International Day of the Family" held every year in May are waiting for those who love to spend time with their families.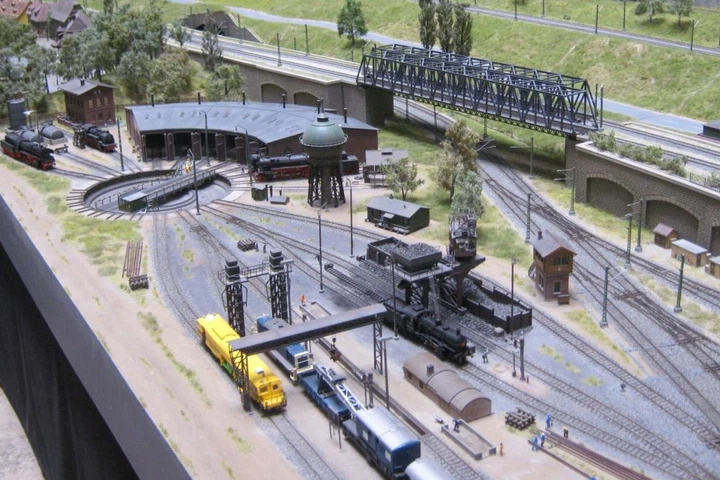 Budapest, Hungary
Did you know that there is only a museum for trains in Hungary? In Miniversum, your child will travel between Hungary, Austria and Germany with the trains that are brought to the smallest size by taking the real models exactly! Located in the west of Budapest, Miniversum welcomes train enthusiasts of all ages. Playing in Miniversum's playroom is free for kids!