If you want to get away from your big and crowded city but say "I don't have time to go far", you should take a look at our list of places to visit close to Ankara, Istanbul and Izmir. Day trips will both relax you and allow you to breathe.
Istanbul
Unfortunately, there is very little room to breathe in this big city with a population of almost 20 million. You can get rid of the noise of the city, discover new places and sometimes take a day trips to breathe history.
Kandira (Kocaeli)
The natural Pink Cliffs in Kefken and Kefken Island, the only island in the Black Sea where people live, are among the most popular of this route. In addition, those who are interested in trekking and nature photography cannot help but stop by Namazgah Dam. If you want to make your weekend getaway to a beach, we recommend you to take a look at Kandıra's Sarısu, Kumcagiz, Seyrek, Bağırganlı, Kumcagiz and Kefken Beaches.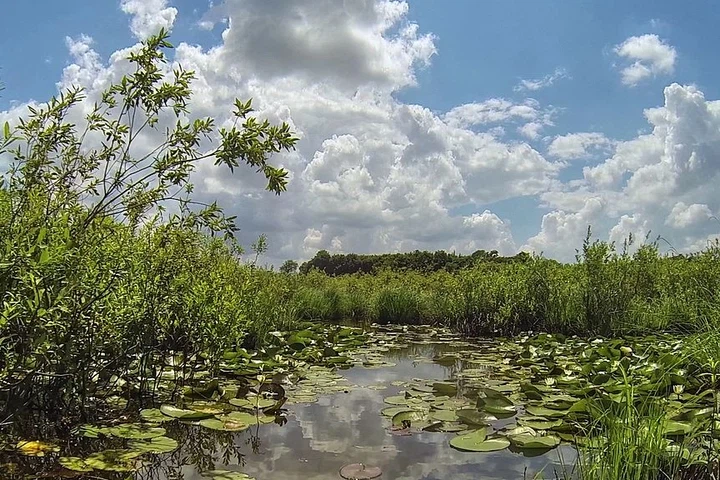 Acarlar Floodplain (Sakarya)
Another Istanbul day trip route that we can recommend for day trips is Acarlar Floodplain in Sakarya. The animal population of the region, where you can observe rare plants such as the "water violet" found only in Acarlar Floodplain in Turkey, is also very crowded. You can fill your lungs with oxygen by spending a day in the Acarlar Longozu, which offers areas where you can take a boat ride, use a pedalo and take a walk.
Mudurnu (Bolu)
If you want to draw a route for your health, Mudurnu is for you. Babas Thermal Spring of Mudurnu, one of the daily excursion routes in Istanbul, will heal you with its 40-degree water. If you want to see a few historical places while you are in the district; We recommend you to see Mudurnu Clock Tower, Yıldırım Bayezid Mosque dating back to 1374, Mudurnu Historical Mansions, Pertev Naili Boratav Culture House, Blacksmiths' Bazaar and Middle Bazaar.
Izmir
You can easily reach Izmir day trip routes by taking a short trip by car or bus. The most enjoyable part of traveling in the history and natural beauties of Izmir is that you will be satisfied with organic foods.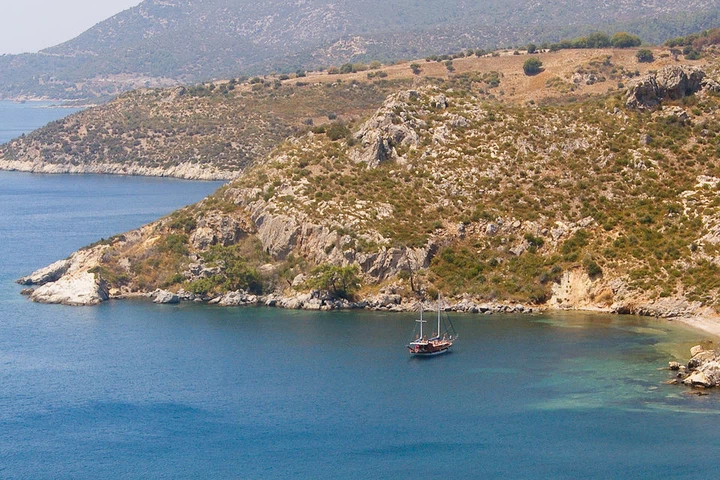 Ozdere
Welcome to the homeland of the world famous Satsuma mandarin. This beautiful Aegean town is the greenest, bluest and most orange of the day trip destinations in Izmir… You can enjoy camping in a tent in Kalemlik National Park, as well as enjoy the cool waters of the Aegean Sea and enjoy picking tangerines from a branch. You can reach Özdere from İzmir in about two hours by car, bus or even train.
Urkmez
Why should you choose Ürkmez, which can be reached in an hour from İzmir via the Menderes-Gümüldür road? Because Ürkmen offers the route where you will get the most of history among İzmir daily excursion points. Protecting the Ancient City of Dionysus and the Ancient City of Lebedos, Ürkmez also has İpekkum Beach for those interested in water sports. You can do water sports in Ürkmez six months of the year and enjoy a romantic walk on the beach.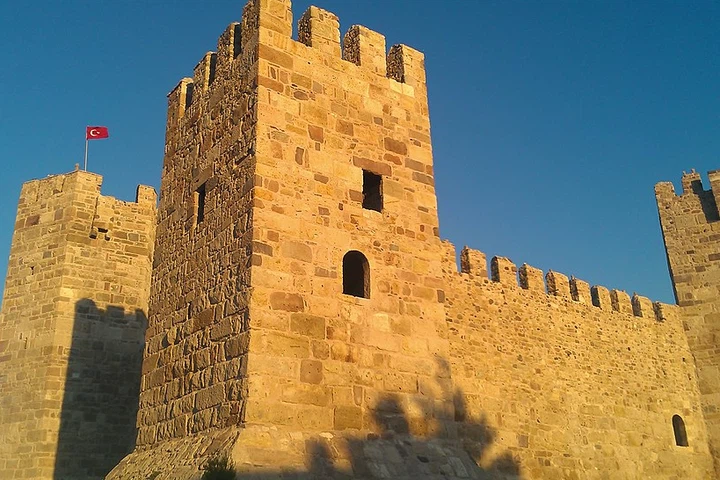 Candarli
Çandarlı, whose roots are very old, was once called "Pitane" meaning "plenty of water". You can reach Çandarlı, one of the daily excursion routes from İzmir, by a one-hour car or bus journey from İzmir. Saklı Beach and Bademli Beach, which draw attention with their clear sea water, are among the most beautiful parts of the district. Those who want to witness history cannot help but stop by Çandarlı Castle, Historical Çandarlı Bath, Çandarlı Fountain and Historical Olive Oil Factory.
Ankara
Those who want to get away from Ankara mostly prefer the areas close to the sea or close to their health. These touristic places, which make up the Ankara day trip route, are crowned with both their natural and historical features.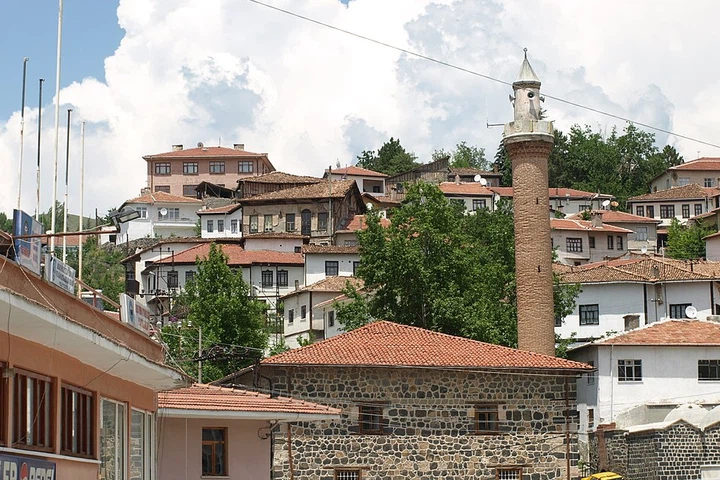 Ayas
Ayas, which is 50 minutes away from the center of Ankara, is famous for its thermal springs, natural water sources and drinking water. You can also go to Ayaş, which has special facilities for accommodation, with day trips. If you go to Ayaş during the summer months; Don't forget to taste the local delicacies Ayaş Stew, the famous tomatoes and the mulberries that are the subject of festivals every year.
Amasra (Bartın)
How about moving a little farther on the Ankara day trip route? Amasra district in the Western Black Sea has earned the right to be included in our list with both its coasts and historical riches. You should definitely visit Amasra Castle, Crying Tree and Historical Attractive Bazaar in this coastal town, 3.5 hours away from Ankara, and taste Amasra Pide and honey yoghurts.
Bozcaarmut (Bilecik)
Bozcaarmut, within the provincial borders of Bilecik, is approximately 3.5-4 hours away from Ankara city center. With its hiking trails, camping areas, picnic and barbecue areas, Ankara is one of the most enjoyable escape points of the day trip route. Bozcaarmut Pond, where you can camp for a certain fee, will clear your heart with its exquisite view and your lungs with its clean air, despite the limited camping area.