People who want to apply for a visa must have travel insurance. With travel insurance, it is ensured that the expenses you need in order to ensure your return to the country in case of any accident or injury that may happen to you during your travels in the country or abroad. People who do not have travel insurance for visa may have difficulty in meeting their health expenses when they encounter accidents, illness or injury during their travels in the country or abroad. Therefore, when applying for a visa, you should make sure that you have your travel insurance. Thanks to the session insurance, if an event occurs abroad, you will be able to return to the country where you have lived until today.
What is Covered Travel Insurance?
Covered travel insurance is a type of insurance that people who want to obtain a visa must have. This type of insurance is preferred in order to be able to come to your aid when unexpected situations such as accident or injury occur during your trip or in the country you are traveling to. People who encounter problems such as accident and illness during their travels can be sent to their countries thanks to their travel insurance. Especially those who want to leave Schengen to us should definitely take out this insurance. Although it is covered by the travel insurance requested by the countries that want the crisis, the majority of the countries do not approve the visa procedures unless they have travel insurance.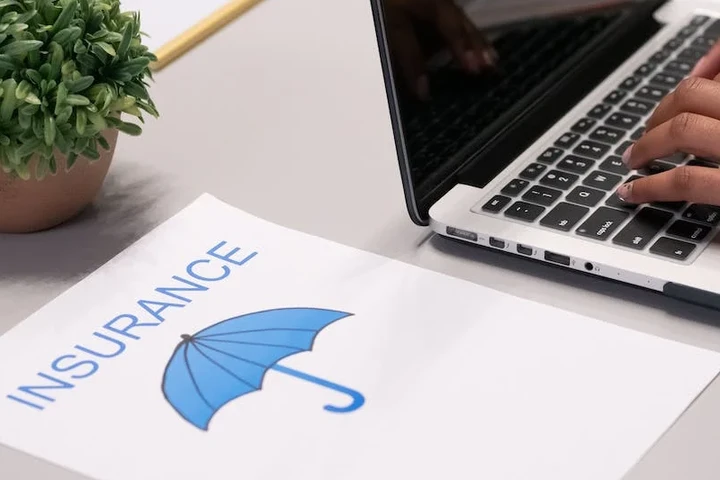 What is International Travel Insurance?
Among the documents required by people who want to obtain a visa is a document stating that they have taken out international travel insurance. Overseas travel insurance provides coverage for the expenses needed for emergency response in case of accidental injury to people who have taken out insurance during the trip. Thanks to this insurance that travelers have during their travel period, they get rid of the expense of intervention in case of any illness or injury that happens to them.
There are many expenses, from ambulance to hospital, in the travel insurance purchased for abroad. The invoice that will arise when people are operated or subjected to some tests is also covered by travel insurance.
What are the Benefits of Travel Insurance?
Travel insurance is among the documents requested by many countries in visa procedures. Travel insurance protects visa holders both while traveling and in the country they have traveled to. Thanks to this insurance, you will be covered even if you encounter any medical problems during your journey. Many expenses, from hospital expenses to ambulance service, are covered by this travel insurance when a person is injured or physically attacked during the journey. In addition, thanks to the travel insurance, the material losses that you may experience in cases such as the cancellation or delay of our flight are covered by this insurance. Thanks to the insurance you will have, you can secure yourself both financially and in terms of health.
What is the Coverage of Travel Insurance?
Your expenses covered by the political insurance you have taken can be listed as follows:
• Cancellation of your trip
• Your flight is delayed
• Delay of your trip
• Emergency intervention due to illness
• Ensuring the return of individuals under the age of 18
• Transfer of the corpse in case of death abroad
• Funeral expenses
• Hijacking of the plane
• Flight delay due to weather conditions
• Problems during travel due to airline
• Loss or delay of luggage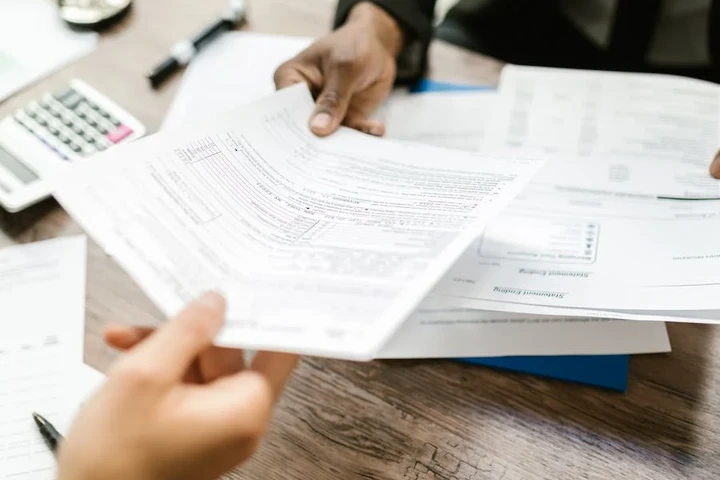 Is Travel Insurance Mandatory?
The obligation to have travel insurance varies depending on the country to be visited and whether the country requires a visa. It is not mandatory to have travel insurance in countries where you can travel without a visa. However, it is recommended to have travel insurance against problems that may occur during the journey. If you do not have travel insurance, you have to pay the costs in case of an accident or injury in the countries visited without a visa.
Is Travel Insurance Mandatory in the Countries to be Visited without a Visa?
Travel insurance is not required in countries to be visited without a visa. However, the vast majority of people visiting visa-free countries take out travel insurance in order to take precautions against possible accidents or injuries. Travel insurance is a preferred type of insurance for you to be covered in cases such as accident, injury or emergency medical intervention in the country you are visiting. Since you may experience illness or injury in visa-free countries, you should definitely take out travel insurance while visiting these countries. Your job.
Which Countries Can Be Visited Without Travel Insurance?
Countries that can be visited without travel insurance include Canada and the UK. These countries do not require us to have travel insurance at the time of purchase. You must have travel insurance when visiting all countries except for the countries that do not require travel insurance. If you do not present the document that you have taken out travel insurance when applying to us, it is not possible to obtain a visa to a country that makes travel insurance compulsory.
How to Get Travel Insurance?
Travel insurance is a type of insurance that insures you against all kinds of health problems or problems that may occur with the plane during your journey. People who want to have travel insurance before getting a visa can apply to companies or banks to get insurance. The companies and banks to which they have applied explain in detail the services covered by the travel insurance. In addition, a price is determined by companies and banks depending on the rights they want to be covered by insurance. If the person who wants to take out insurance accepts this price, travel insurance can be taken out in a short time.