Trekking is a demanding activity, and it takes work to finish a journey that lasts many days or weeks. Therefore, those who are strong enough to handle any difficulties along the road should start a walk and visit the scenic areas or archaeological sites along the way. Spring has arrived since March began. As the weather warms up and the terrain becomes more suited, spring is a fantastic time for trekkers to get out because the greatest seasons have just begun. Let's check out the world's top trekking routes! Before packing your rucksack with Kendal mint cake and trekking socks, consider the facilities along the path you intend to travel.
Several important factors are listed below:
If it's not necessary, leave it behind because every extra gram will slow you down on the trails.
All-terrain trainers are lighter and dry more quickly after getting wet than boots, which provide greater support.
Protect your knees by using trekking poles to assist you navigate the often-heel-breaking descents that are a part of almost all treks.
Any climb over 2,500 meters in altitude should be undertaken with caution since acute mountain sickness (AMS) can be fatal.
Pay attention to the weather because it's usually the weather that causes treks to fail. Check the predictions and if it seems terrible, find a safe place to wait it out rather than continuing over the next pass.
Be prepared by warming up with easier walks, treks, and runs to acclimate your body to the effort before launching from the sofa to the mountain.
Make reservations in advance for lodging and campsites; on certain routes, you must do so months in advance. Many trekking routes also require a permit.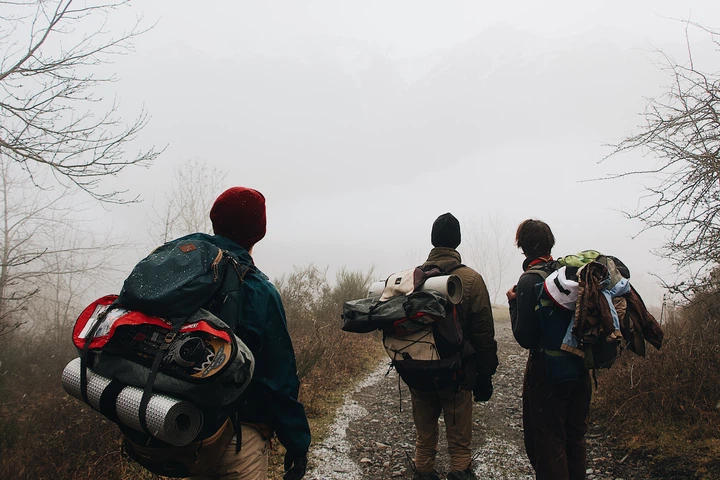 1. Everest Base Camp (Nepal)
This route is quite demanding, thus participants must be physically fit and have high endurance to complete it. At certain areas, the elevation reaches 5,500 meters, and there are picturesque natural features, rivers, villages, and Buddhist temples. The walk is a rewarding adventure for the people and takes 14 days to complete roundtrip.
2. The GR20 Route (France)
The route is in the French island of Corsica in the Mediterranean Sea. The people are waiting in stunning environments including woods, lakes, grasslands, and more. There are some risky locations, though. Together, they elevate the route to a world-class level. The journey takes 15 days to complete.
3. Routeburn Track (New Zealand)
It takes three days to make the hike on New Zealand's South Island. On the journey, one may observe breathtaking sights including waterfalls, mountain peaks, lakes, and beaches. The route passes through the Fiordland and Mt. Aspiring national parks. Every season of the year is a good time to go hiking on the Routeburn Track.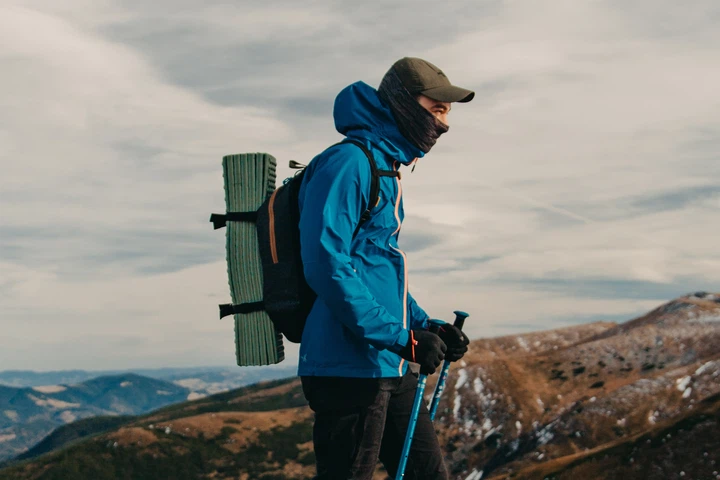 4. Cinque Terre (Italy)
Trekkers along the Italian Riviera are treated to stunning vistas, beaches, and villages along the Cinque Terre itinerary. Photography aficionados may also capture captivating images in beautiful locations. Along the way, there are several opportunities to sample renowned Italian dishes and wines.
5. Mount Kilimanjaro (Tanzania)
The path offers you the opportunity to climb Africa's tallest peak, Mount Kilimanjaro. Trekkers may experience staying in locations with cold temperatures and high altitudes because the mountain reaches 6,000 meters above sea level, as well as seeing various ecosystems along the path. On the path, ice fields may be observed.