If you want to pay attention to what you eat and drink while traveling the world, pay attention to this article! Travel Tips as a Vegetarian is not as difficult as you might think. All you have to do is pay attention to the tricks of this business. In addition, destinations that attract vegetarians and vegans are in this article!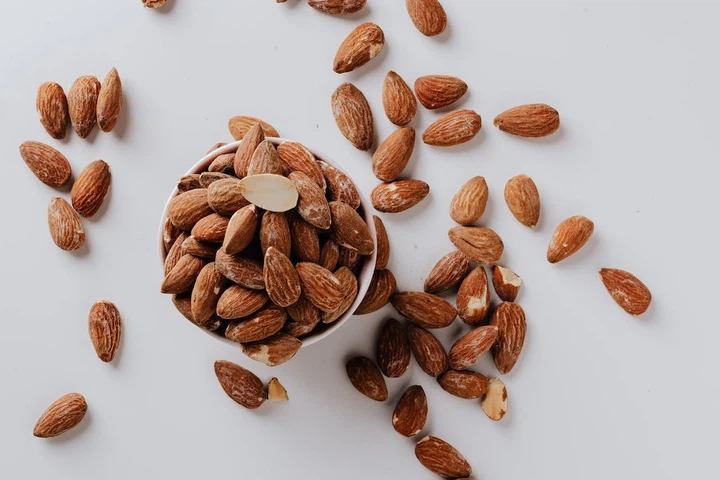 Fill your bag with snacks!
If you are worried about the food culture of the destination, your first step should be to fill your handbag with healthy snacks. Thus, you will be able to spend as much time as you want without being hungry, even in a location that is not vegetarian or vegan-friendly. Dried fruits, nuts, cookies and popcorn will be your best travel companions.
Request Vegetarian/Vegan Meals On Board
If you are going to take a long flight and you think you will get hungry on the way, you can get a vegan/vegetarian meal by making a request in advance. It is important that you make your request before the flight. Thus, you will be the first person to be served food on the plane.
Research Beforehand
If a vegetarian/vegan diet is an important part of your life, make sure to research the restaurants and food types in your destination beforehand. In this way, you will be aware of your options during the trip. For example; In countries like India, it will be easier to find local food that does not contain meat.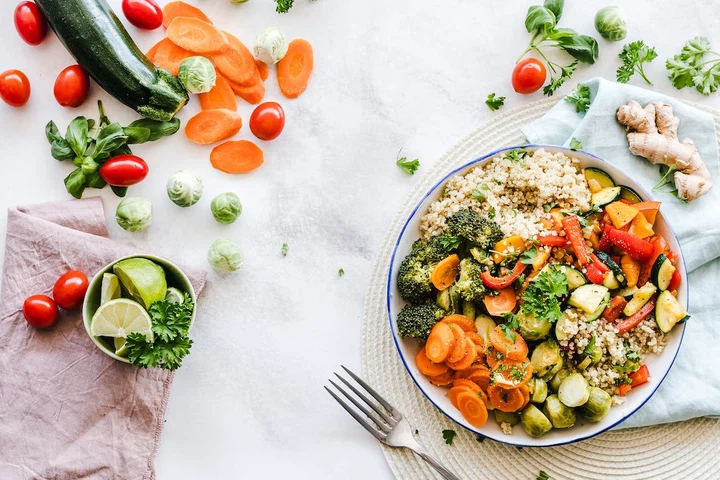 Vegetarian/Vegan Friendly Cities
Berlin
How would you like to fly to Berlin, the city where the first vegan supermarket chain was established in the world, by buying a Berlin flight ticket? The city also hosts Europe's largest vegetarian/vegan festival; It also impresses with its cultural infrastructure and modern atmosphere. By purchasing a flight ticket to Berlin, you will get to know both the city and the vegan/vegetarian culture that has left its mark on the modern atmosphere of the city.
London
While searching for London flight tickets, do not neglect to search for vegan venues. When buying a flight ticket to London, you should not forget that there are many vegan restaurants, vegan shopping centers and vegan clothing brands in this world city. The city of London is a paradise for vegans!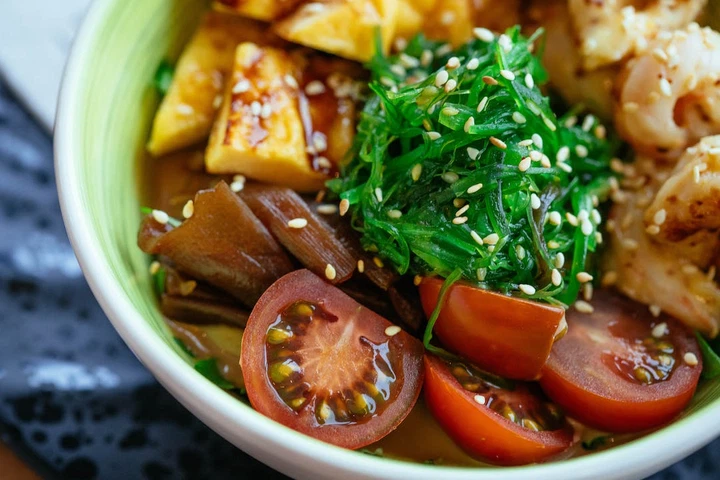 Tel Aviv
Apart from the White City and Old Jaffa, Tel Aviv is also famous for its vegan festivals. It is possible to fly to Tel Aviv, which has accumulated flavors for those who value vegan nutrition in its world-famous cuisine, with Tel Aviv flight ticket deals. While researching Tips for Traveling as a Vegetarian, flight tickets to Tel Aviv should also be researched.
Prague
One of the Tips for Traveling as a Vegetarian is to book in advance at famous vegan restaurants. Veganland and Blue Vegan Pig Shop; Some of the restaurants that should be researched while searching for Prague flight tickets… While you are in the city, do not forget to attend the world-famous vegan festivals.