While the preparations for the New Year in the world are in full swing, we welcome those who are looking for alternatives to our page to meet the new year. If you are looking for a new route to spend the day and night that is eagerly awaited all year, this article is for you…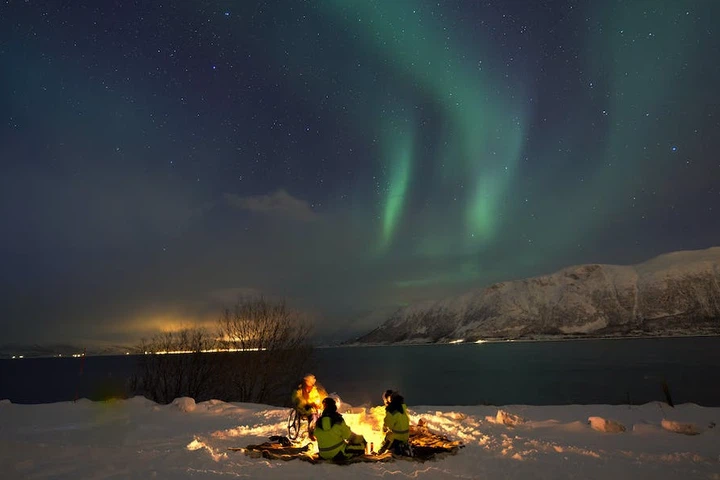 Lapland
How would you like to fly to Lapland, the common name of Finland, Sweden and Norway within the Arctic Circle, with 2023 flight ticket opportunities? To meet 2023 among the Northern Lights and stop by Santa Claus Village in Finland, all you have to do is buy a plane ticket!
New Zeland
One of the first countries in the world to celebrate the New Year, New Zealand is known both for its nature and for hosting the famous Lord of the Rings movies. New Zealand's mild climate is ideal for those who want to welcome the New Year in warm weather. To fly to Auckland, the country's most cosmopolitan city, we recommend that you take a look at the 2023 flight ticket prices.
Vienna
How would you like to celebrate in the winter in Vienna, the most populous city of Austria? In Vienna, which draws attention with its cold climate, you can warm yourself up with a hot coffee and enjoy the world-famous schnitzels and delicious cakes. In addition, it would be beneficial for music lovers to reserve their seats for New Year's concerts with a Vienna flight ticket in advance.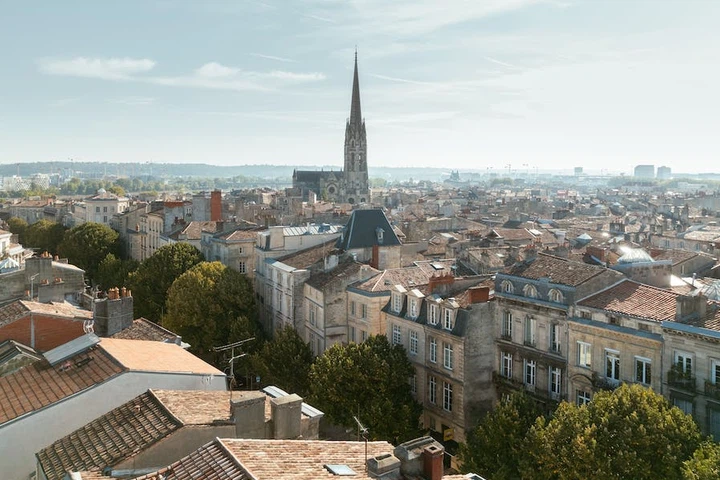 Bordeaux
Bordeaux, in the southwest of France, is preferred by those looking for an alternative route to enter the new year. Famous for its cuisine and wine, the city is also on the UNESCO World Heritage list with its historical ports. A celebration that will warm your heart, Bordeaux flight ticket holders are waiting for you in Bordeaux, which is among the most beautiful New Year's welcome routes.
Cyprus
Those who prefer a temperate climate without going too far to celebrate the New Year in the world also explore Cyprus, where the Mediterranean Climate prevails, and buy a flight ticket to Cyprus. Girne Castle, Salamis Ancient City, Othello Castle and Selimiye Mosque are among the places that those who want to welcome the new year in Cyprus should add to their itinerary…
Nevsehir
If your way to the city, which is one of the routes of places to visit in all seasons with Nevşehir flight tickets, falls on New Year's Day; You should definitely take a balloon tour and explore the famous underground cities of Nevşehir. If you are interested in handicrafts and want to experience a handicraft before entering the new year, you should head to the pottery workshops.
Rize
The highlands of Rize come to the aid of those who want to enter the new year with a calm mind and in the middle of nature. Ayder Plateau, Elevit Plateau, Gito Plateau and Anzer Plateau promise plenty of oxygen as well as pictures that you can't get enough of after your vacation. Those who buy a flight ticket to Rize enjoy the uniqueness of the highlands.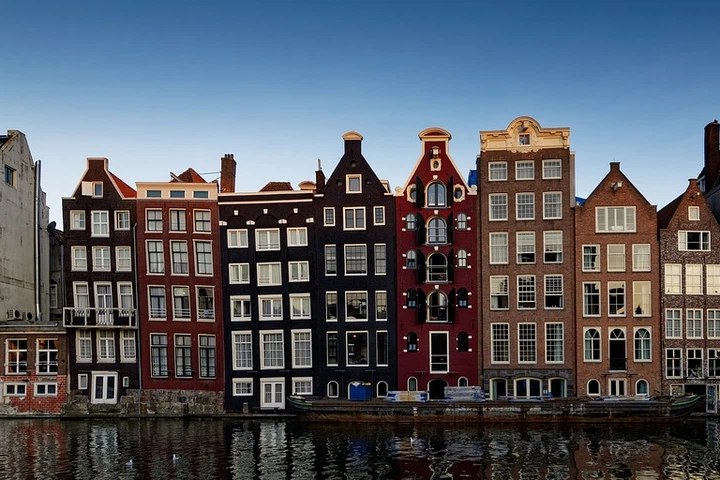 Amsterdam
As an alternative route to enter the new year, all you need to do is to buy an Amsterdam flight ticket to navigate the famous canals of Amsterdam and celebrate the new year at Dam Square. We strongly recommend that art lovers who are on their way to the city visit the world's largest Van Gogh Museum.
Thailand
With its tropical climate, Thailand will be the choice of those who want to experience summer in the middle of winter, with a visa-free flight ticket to Thailand. In addition to its capital, Bangkok, you should definitely visit Koh Samet Island, Koh Chang Island, Ao Phang Nga National Park, Similan Islands and Dream World.
Dubai
Fly with a Dubai flight ticket to Dubai, one of the seven emirates that make up the United Arab Emirates. In Dubai, where the desert climate prevails, it can be a good alternative to enter the New Year by shopping. You can also enjoy the white sands and sun at Jumeirah Beach. Lego enthusiasts, on the other hand, will enjoy returning to their childhood at Legoland Dubai...