The semester break the kids have been waiting for most of the year has finally arrived. If you haven't yet drawn a roadmap for your semester break, how about taking a look at the places you can go at the last minute? Here are the Best Semester Holiday Escape Routes where you can enjoy your holiday in Turkey or abroad!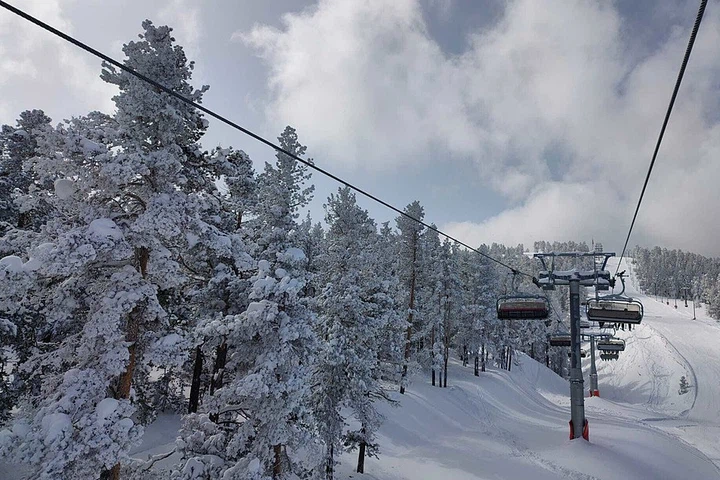 Kars, Turkey
When we were kids, we used to call the semester break "snow vacation". Because it snowed every semester break. We were kids who loved to enjoy the snow. Are you ready to go to Sarıkamış Ski Center to enjoy the snow with your child? Snow thickness in Kars was measured as 21 cm on 19 January. It doesn't get any better than this for family skiing or snowmaning! Sarıkamış Ski Center is waiting for the little ones who want to experience the joy of snow holiday to the fullest and their parents whose souls are still children. Those who bought a flight ticket to Kars have already taken the first step in this adventure…
Istanbul Turkey
If you live outside of Istanbul, how would you like to spend your holiday in Istanbul? There is no place for a holiday in Istanbul, which is one of the cities with the most child-friendly places in Turkey! This is one of the most suitable places for both adults and children among the Most Beautiful Semester Escape Routes. Those who buy Istanbul flight tickets or Istanbul bus tickets; A pleasant holiday awaits you at the Toy Museum, Butterfly Farm, Miniaturk, Sultanahmet and more.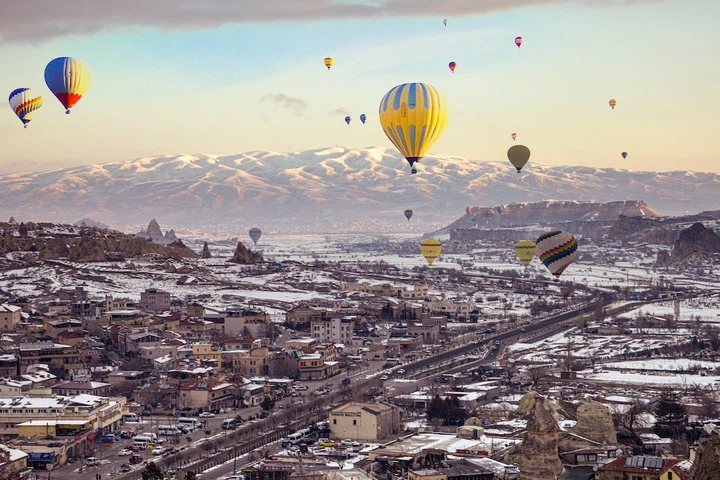 Cappadocia, Turkey
Cappadocia is one of the ideal choices for families who prefer to stay in Turkey. Families who want to enjoy nature and culture to the full will be fascinated in Cappadocia. Balloon tour at sunrise, Fairy Chimneys, underground cities, Hair Museum in Göreme and the natural beauties of the region will leave unique flavors in your child's newly grown mind. Take a brand new adventure with your family by buying a Nevşehir flight ticket or Nevşehir bus ticket!
Safranbolu, Turkey
It's time to go on a family cultural tour! Safranbolu's undefeated houses attract the attention of those looking for the Best Semester Holiday Escape Routes. From the hotels you stay to the streets you visit, everything is part of a cultural heritage in Safranbolu.
Sarajevo, Bosnia and Herzegovina
Families who turn their Best Semester Holiday Escape Routes abroad will enjoy both skiing and visa-free travel in Bosnia and Herzegovina. While walking around Sarajevo, which carries traces of the Ottoman Empire, you will come across Ali Pasha Mosque and Gazi Husrev Bey Mosque. Don't forget to greet! Also, do not forget to make your way to Sarajevo Cathedral.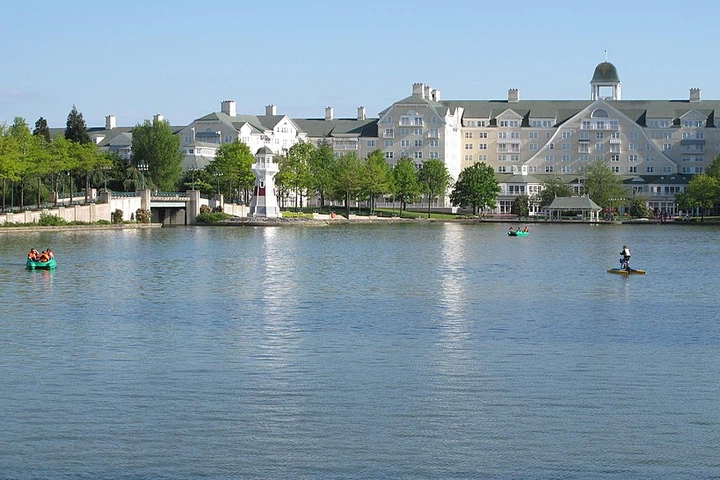 Paris, France
It's the perfect time to explore Disneyland, an hour away from the center of Paris! Disneyland is a magical place with its colorful concept hotels and favorite cartoon characters hanging around all day long. While you have been to Paris, the capital of romance, you should explore the Louvre Museum with your family and enjoy wandering the streets of Paris. Be sure to visit the carousel next to the Eiffel Tower!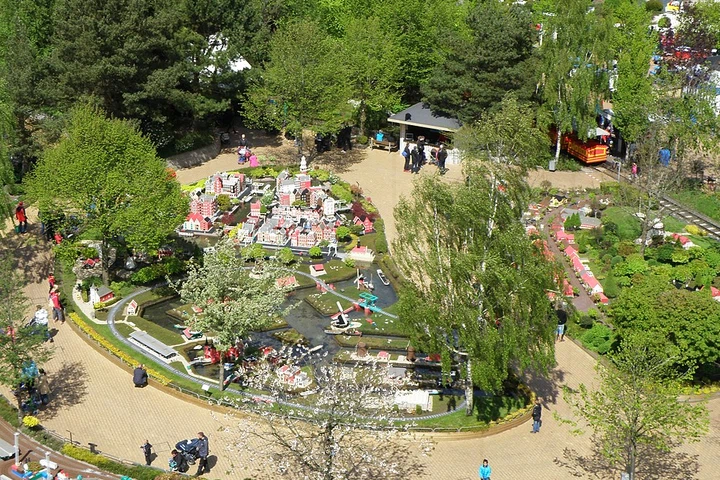 Billund, Denmark
A list of Best Semester Vacation Escape Routes is unthinkable without Billund, the birthplace of Lego. The little ones who want to tour the giant Lego factory have to risk a 3.5-hour flight. The distance between the airport and the Lego factory is not too far. The car journey takes only 10 minutes. The excursion section, which consists of miniature cars, buildings and towns, consists of 10 parts.
Rust, Germany
There is no better choice for a report card gift than this! Children who deserve the Europa Park report card gift, which opened its doors in 1975, are a great option. With its accommodation facility, eating and drinking areas, Europa Park is just for your family! You will agree with us while you have fun screaming in Blue Fire. To spend time in one of the best amusement parks in Europe, all you have to do is buy a plane ticket to Germany.