Do not neglect your taste buds while traveling the world. Wherever you go in the world, at least one kind of fine dining awaits you. Where in the world is this good food? Are you with us on a journey to world cuisines?
Stuffed Yarpaq, Azerbaijan
Yarpaq Stuffed Stuffed Leaf, which is similar to the stuffed leaves made in Turkey, is one of the favorite flavors of Azerbaijani cuisine. It is obtained by wrapping mutton, coriander, fennel, bay leaves and rice. The one made without meat is called "deli stuffed" or "false stuffing". It is served with yoghurt, as in our case. You should also try Yarpaq Stuffed Stuffed while you've bought a Baku flight ticket and gone to Azerbaijan.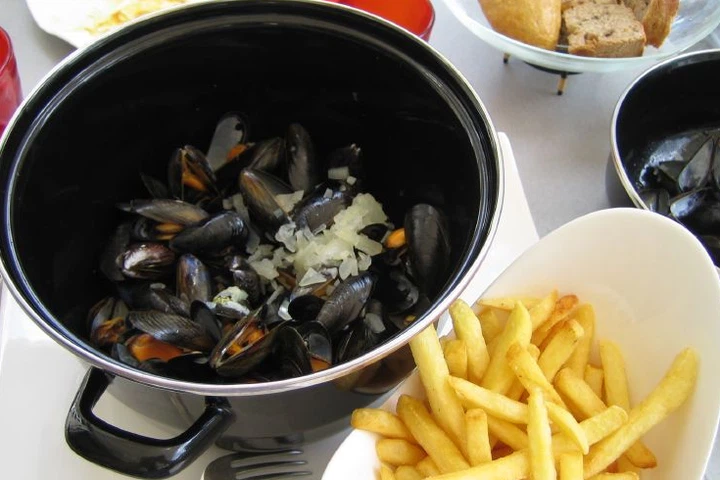 Moules-Frites, Belgium
When buying a flight ticket to Brussels, you should also research the national dishes of Belgium. Especially if you like seafood, Moules-Frites is the recipe for you. Although the cooking method in Moules-Frites varies according to the regions, the taste and cooking method of the french fries served with it is always the same!
Wiener Schnitzel, Austria
The world's most famous dishes would be unthinkable without the Wiener Schnitzel. When purchasing a Vienna flight ticket, you should definitely make a reservation to taste the city's special dish, Wiener Schnitzel. Wiener Schnitzel, which has been named after Vienna since the 19th century, is served with potato salad or chives.
Poutine, Canada
Poutine, one of the favorite dishes of Quebec Cuisine, Canada and North America; It consists of brown sauce poured over french fries and curd cheese. Even annual celebrations are held in cities such as Montreal, Toronto, Ottawa, New Hampshire and Chicago for the poutine, whose origins are unclear.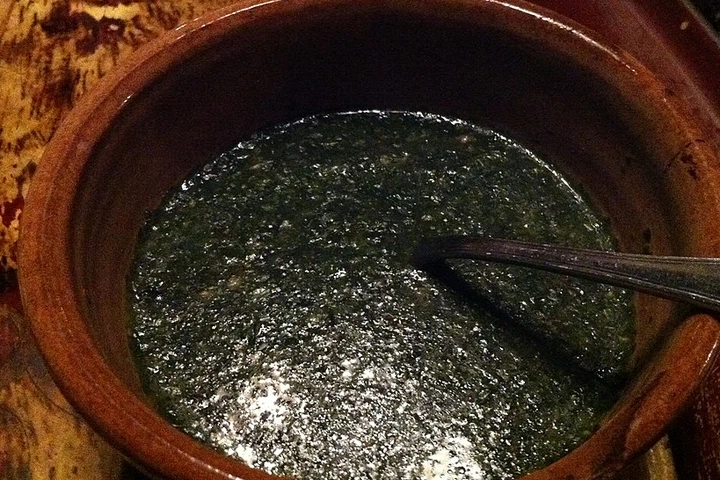 Molochia, Egypt
Molokhia soup or stew is made from a herb known as jute in English. Molokhia, which is cooked with chicken or chicken broth, is served with white rice with lemon on it. Do not forget to research which restaurant you will experience Molokhia while buying a flight ticket to Cairo.
Khachapuri, Georgia
Khachapuri, a traditional Georgian dish, is made from fermented dough. Cheese varieties or special Khachapuri cheese is placed in the middle of the dough. Khachapuri is a popular dish served both on the street and in restaurants. Every year, February 27 is celebrated as National Khachapuri Day.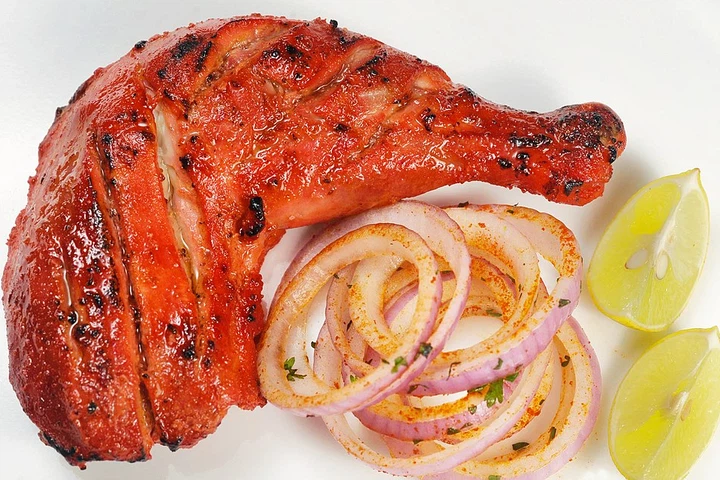 Tandoori Chicken, India
Tandoori Chicken, which is prepared by frying in tandoori, is a South Asian dish. The meat marinated with yoghurt and spices is cooked in a tandoor oven at high temperature. To taste Tandoori Chicken served with naan flatbread, all you need to do is buy a plane ticket to India.
Nasi lemak, Malaysia
Nasi lemak, in which rice cooked in coconut milk is served on a banana leaf, is frequently cooked not only in Malaysia, but also in Indonesia and nearby regions. Nasi lemak, which is touted as Malaysia's national dish, is served alongside chicken wings, cucumbers and omelets.
Rakfisk, Norway
Rakfisk, which is thought to have been cooked in 1348 in historical records, is made by keeping salted trout for a few months. While the trout, which is eaten without cooking, is autolyzed, some sugar is added to it. Served with potatoes with almonds, Rakfisk is sometimes flavored with mustard.
Varenyky, Ukraine
Varenyky is a national dish in Ukraine that is consumed both daily and on special occasions such as the Christmas Eve Dinner. Varenyky, which is a traditional dessert, can be filled with fruits as well as fillings such as potatoes, cottage cheese and boiled beans.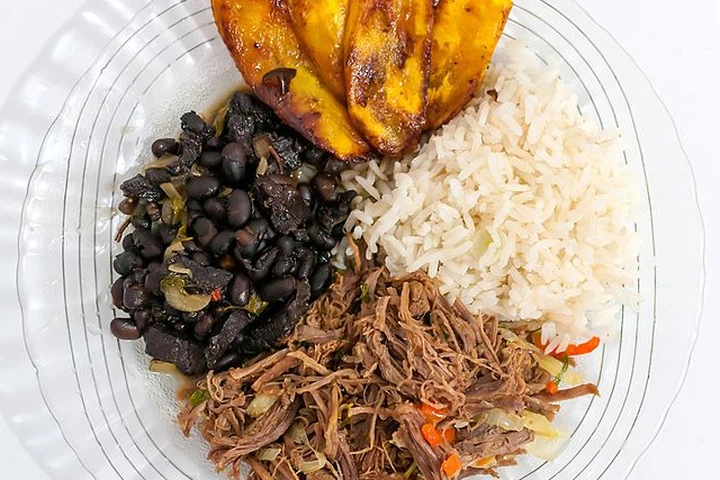 Pabellon Criollo, Venezuela
Pabellon Criollo, which is a combination of minced beef, boiled black beans and rice in a casserole, is known as a traditional Venezuelan dish. Pabellon Criollo is a dish similar to those made in Puerto Rico and Cuba. You need to buy a plane ticket to Venezuela to try it.